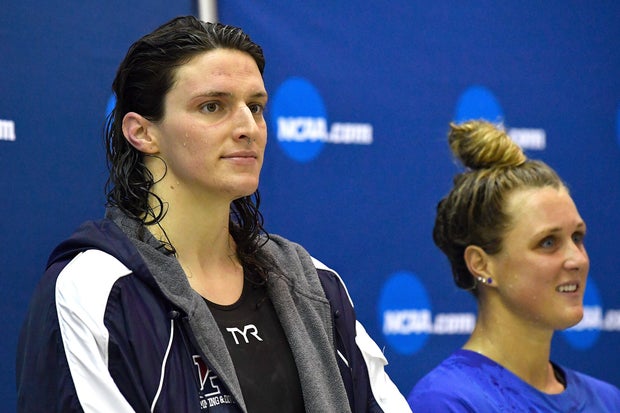 Today's read is from Mark Lewis, a native Texan currently living in Thailand. He has a Master's degree in history and has taught history and English in America, South Korea, and China. Here's an excerpt:

When a male, who by nature is physically superior to every true woman competing, wins against those women, he is celebrated as if he has done something magnificent—as long as he calls himself a "woman".  He gets to raise his arms in victory, dance his dance, act like he is proud of himself for doing something amazing.  And the world celebrates his "accomplishment."
All because he SAYS he is a woman. He isn't a woman. He's a male, but not a MAN.
Shame on you, Joe Biden. Shame on you, ESPN. Shame on you, America. For not protecting the physically weaker vessel against crybabies who are male, but not MEN.

Read the entire column here.