During the onslaught of the pandemic my wife blogged about spooky made for TV movies. This was a beauty:

Recently I started suggesting viewing quality made for TV movies to pass the time. I've been watching and have almost screamed out loud at some of the thrillers. They're that good. Here's another.
Remember her?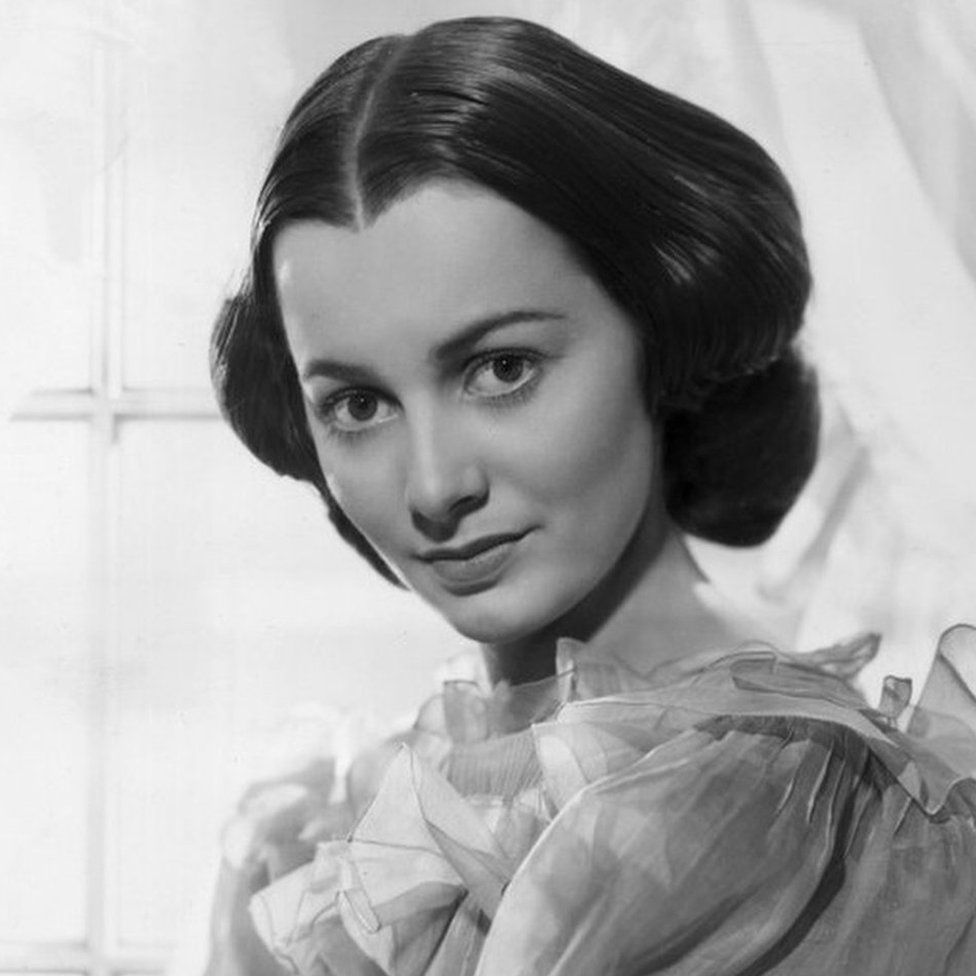 "Gone With The Wind" star Olivia de Havilland who BTW is still alive at 103.
You will love and cheer on her performance in this 1972 movie.