The website 24/7 Sports back in April customized and combined the designs of NFL helmets of one team with their biggest rival (s).
They've resurfaced on social media in time for the start of the NFL season this Thursday.
Settle down. This is not a plan the NFL intends to use. The re-designs were the brainchild of the 24/7Sports website.
Take a look and insert any word  meaning ugly or disgusting.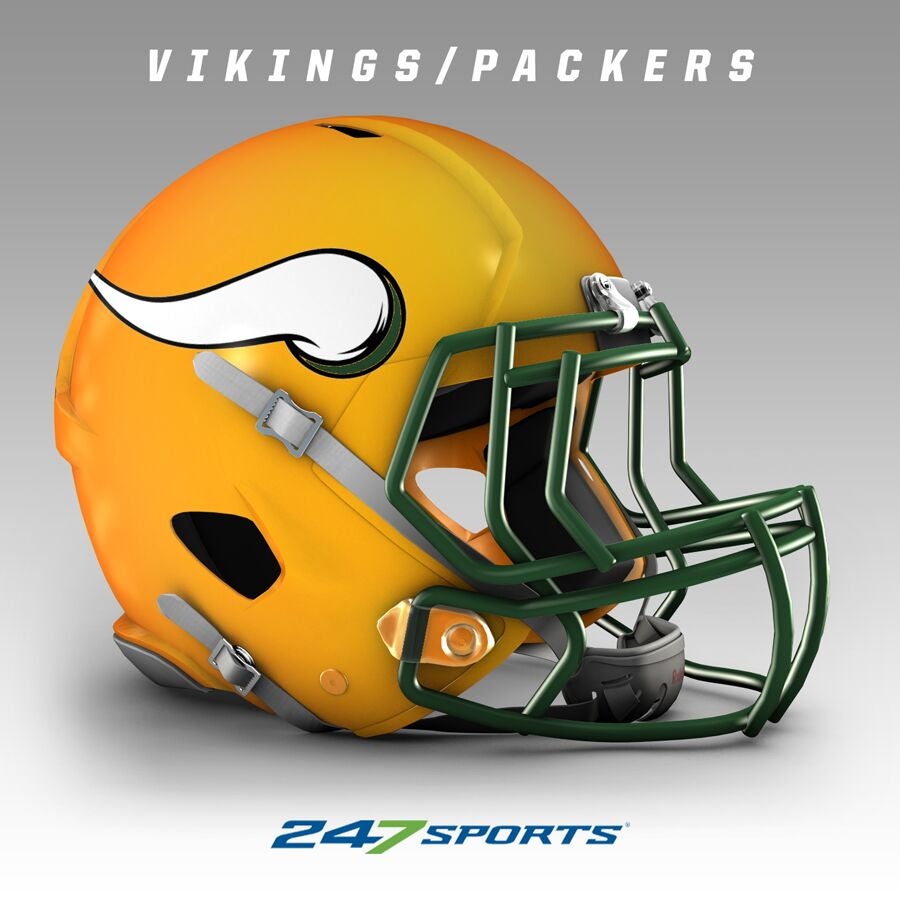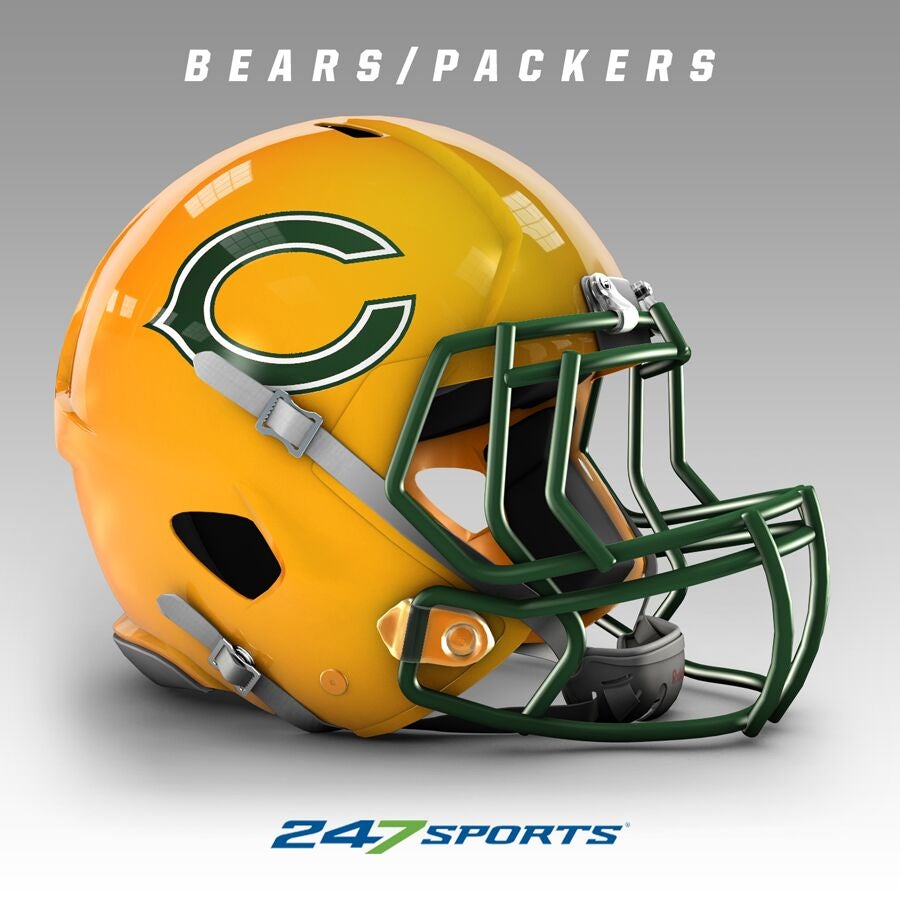 And the absolute worst…