Are you celebrating Thursday?
May 4, or Star Wars Day has become a global phenomenon. "May the Fourth be with you" was first used in an article published in The London Evening News back in 1979 on May 4 when Margaret Thatcher first took office as the Prime Minister of the United Kingdom. Her political party ran ad that read, "May the Fourth Be with You, Maggie. Congratulations."
In the first Star Wars film chronologically, Padmé Amidala was a courageous, hopeful leader, serving as Queen and then Senator of Naboo — and was also handy with a blaster. Queen Amidala's loyal protector during the Trade Federation invasion crisis was Captain Panaka who possessed attention to detail and was dedicated to the safety of the Queen.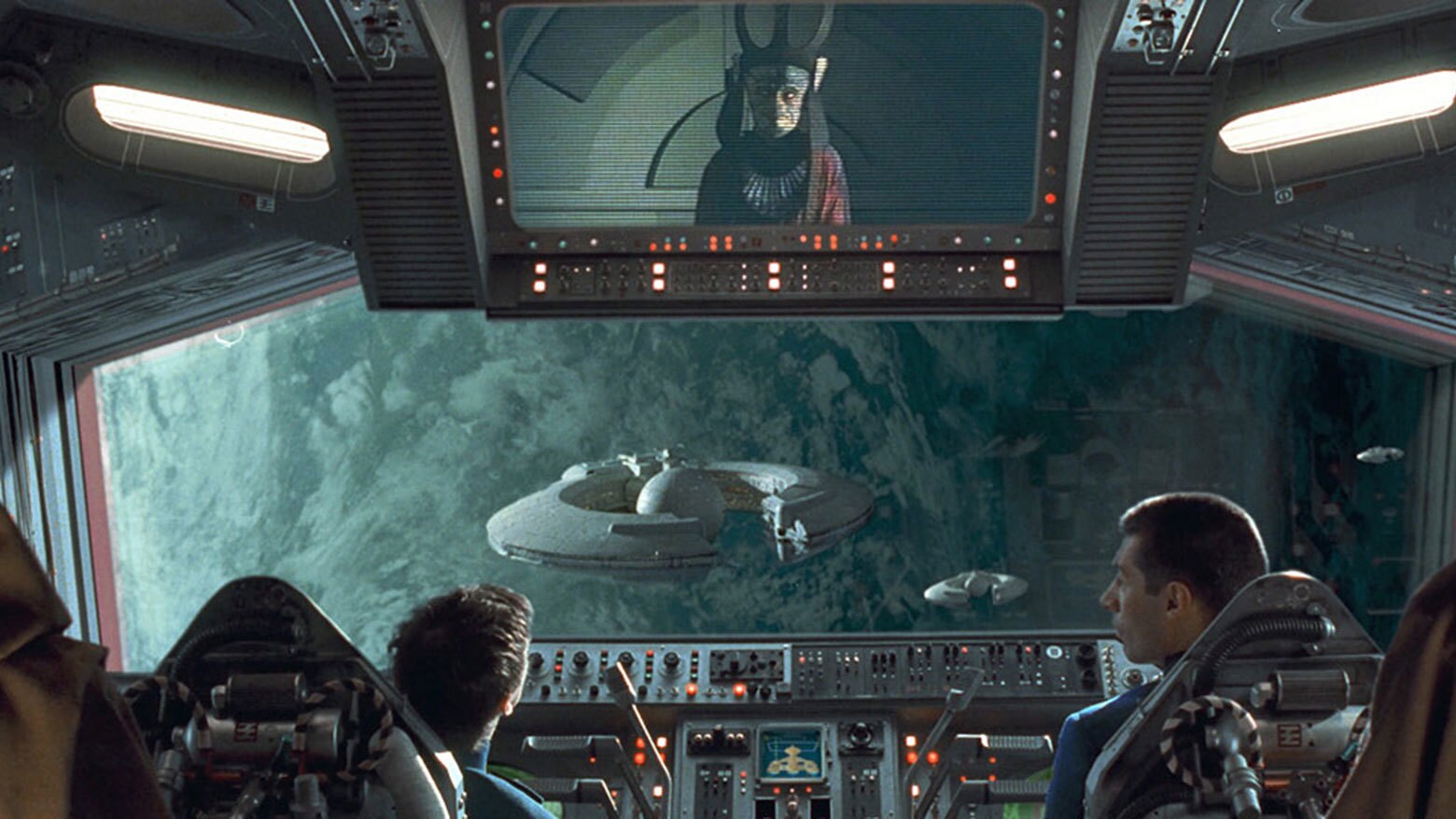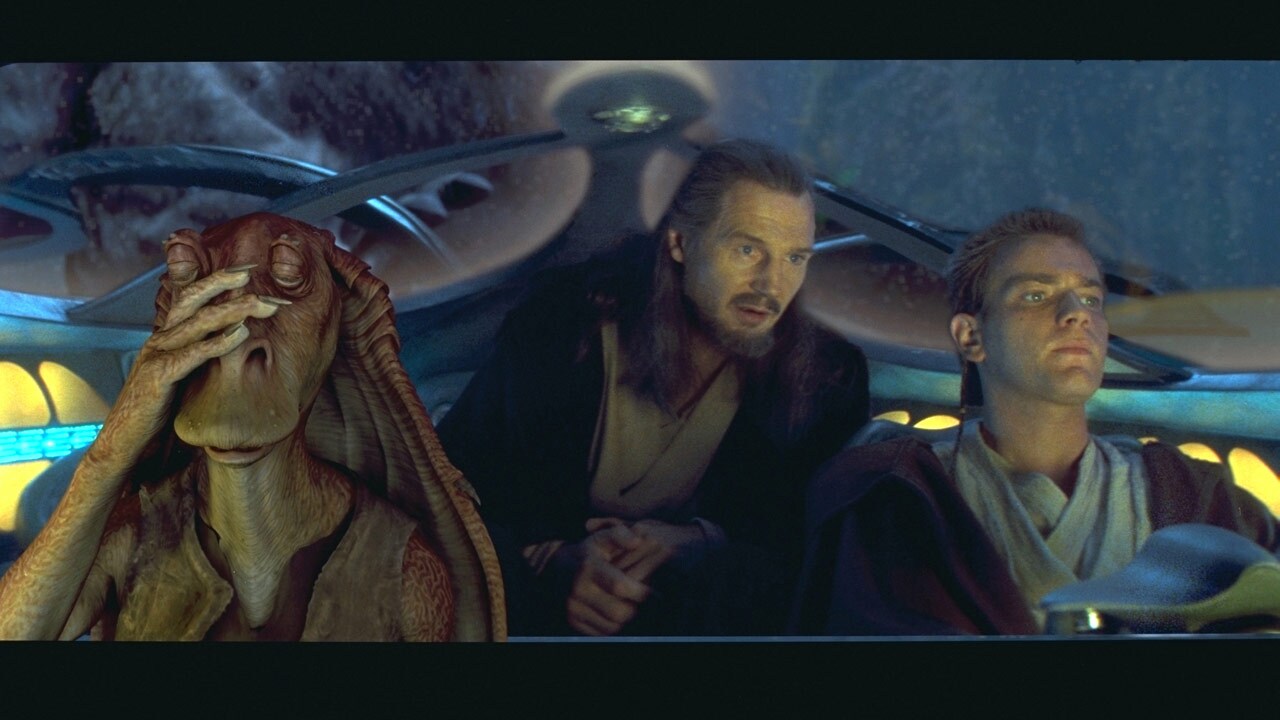 Collider.com ranked every Stars Wars film, from worst to first.

"George Lucas' minor miracle ( A New Hope ) remains the best film in the franchise. One of Lucas' most brilliant touches was to essentially tell this story through the eyes of two slaves, R2-D2 and C-3PO. The main point of view of A New Hope isn't Luke or Han Solo—it's these two droids who find themselves smack dab in the center of a growing rebellion against an oppressive government. They are, by design, impartial players, but as the droids come to be embedded with the reluctant journey of Luke Skywalker, so does the audience. Moreover, in Carrie Fisher's Princess Leia, Lucas gives us a female heroine who can hold her own and, in many cases, saves the necks of her male companions."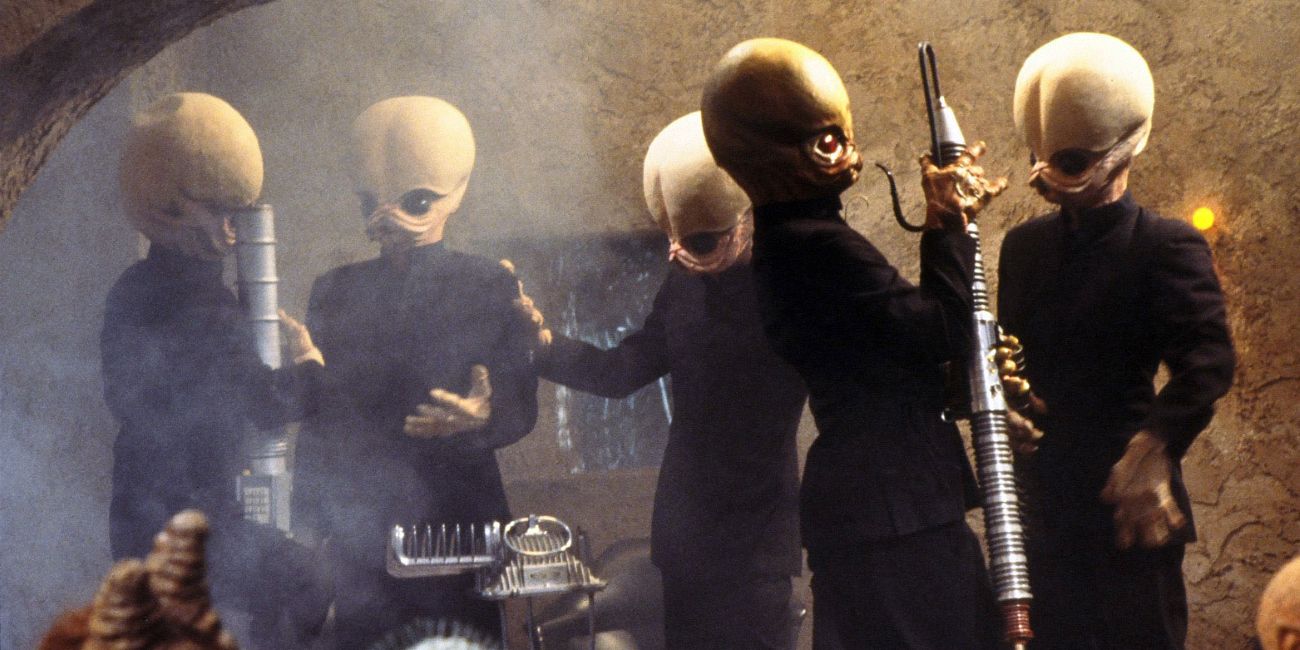 Star Wars fans created Star Wars Day. And May 5 has now come to be known as "Revenge of the Fifth" which is a play on Star Wars: Episode III – Revenge of the Sith. May 5 celebrates that Dark Side or the Sith lords in the Star Wars Universe.