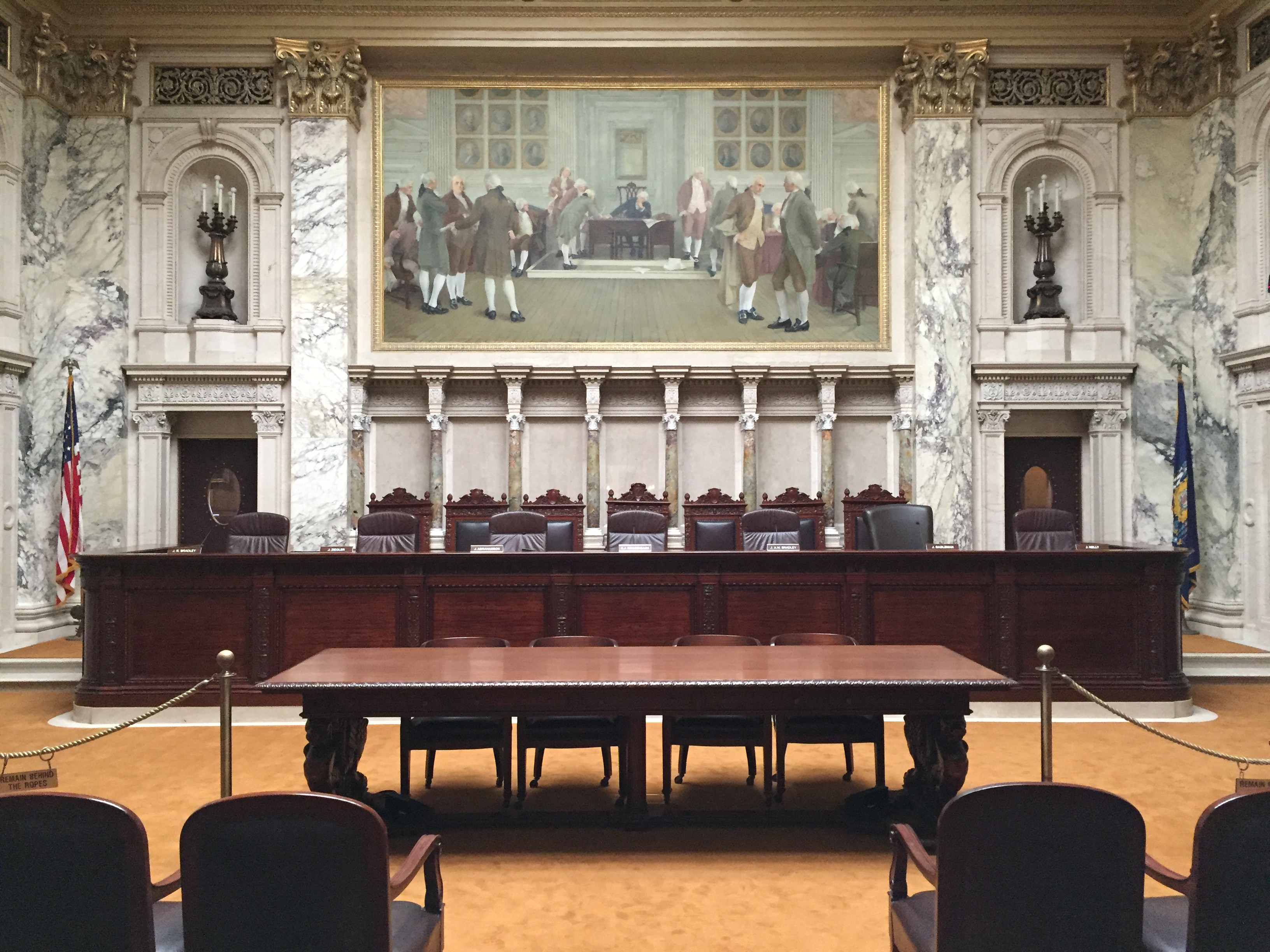 MADISON, Wis. — State Senator Julian Bradley, R–Franklin, issued the following statement Wednesday after the Wisconsin Supreme Court declared Governor Evers' health executive orders unconstitutional:

"Despite a cowardly delay, the Supreme Court finally got it right. Governor Evers' unconstitutional orders forcing a mask mandate on Wisconsinites were a clear abuse of power.

"The governor's brazen power grab became even more outrageous when he ignored the Legislature's resolution ending his order and continued to act unilaterally and illegally.

"The decision to finally uphold the rule of law is certainly welcome and long overdue."

Senator Bradley was the co-author of Senate Joint Resolution 3, which asserted the Legislature's authority to end the governor's executive orders that exceeded the 60-day limit. 

Prior to today's ruling the Franklin Public Schools administration announced that no matter the outcome the Franklin schools would require masks. The court decision creates a new dynamic.

I believe the Franklin School Board should take action ASAP after Tuesday's election to eliminate the mask requirement in schools. Also I encourage contacting the candidates to get their specific views on this issue. If they respond please make their comments public, and do so quickly, before the Easter weekend if you can.