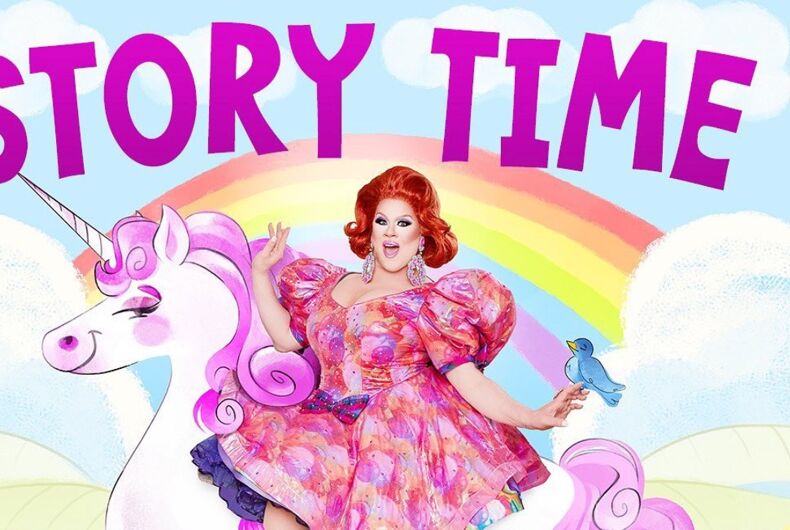 Before we get to the read we open with a short clip from this Democrat:
Today's read is from Chris Queen, an Editor and Columnist at PJ Media, where he has written for over 10 years. Here's an excerpt:

It used to be that the goal of the gay rights movement — which is so much easier to say or type than trying to remember this week's combination of letters — was for everyone to treat gays and lesbians the same as straight people. And that's an admirable goal because decent people should treat others as individuals.
That's not the case anymore. These days, it's not enough to accept gays, lesbians, transgenders, and whatever all the other letters mean. We have to promote and celebrate their lifestyles, even if we don't agree with them.

Read the entire piece here.