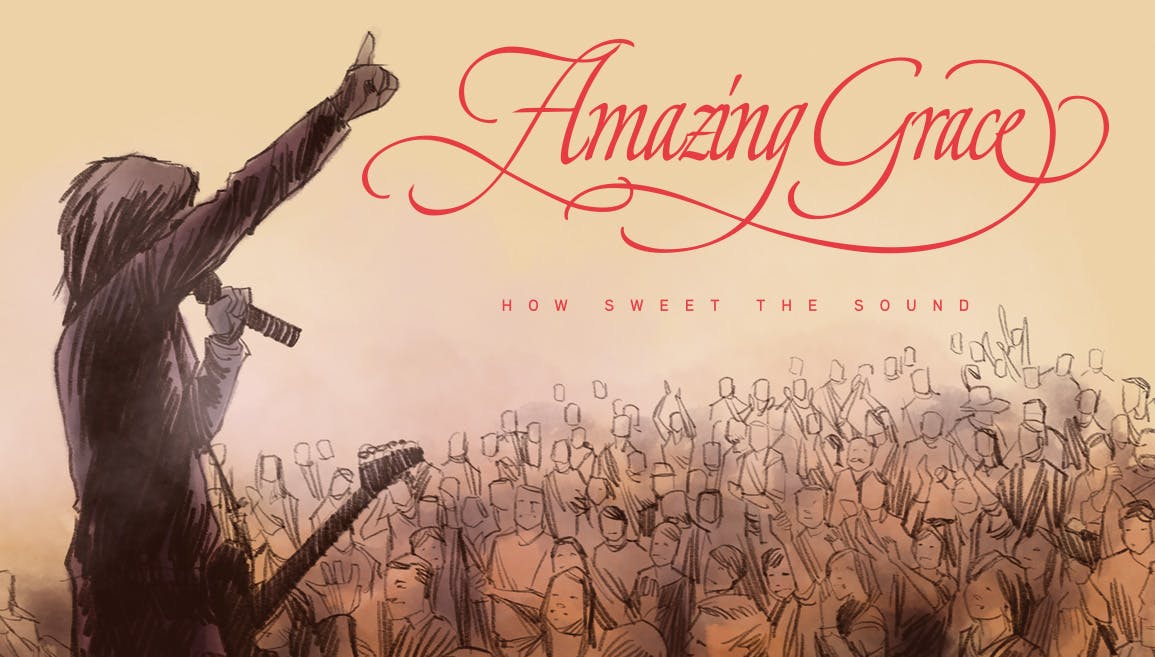 On this Sunday today's read is from Jerry Newcombe, an on-air host/senior producer for D. James Kennedy Ministries. He has written 28 books, including "The Unstoppable Jesus Christ," "Doubting Thomas" (with Mark Beliles), and "What If Jesus Had Never Been Born?" Here's an excerpt:
This month, January 2023, marks the 250th anniversary of the classic hymn, "Amazing Grace."

The Museum of the Bible writes: "It was January 1, 1773. John Newton led his congregation down the road from the parish church in Olney, England, to Lord Dartmouth's Great Hall to sing…and the hymn he wrote for this day was special.
"It spoke of his conversion, of his self-proclaimed wretchedness, and of the saving power of God's grace. Since then, the words of 'Amazing Grace' have struck a chord with millions across cultures and generations, and its popularity has never wavered."

There's plenty more. Read it all here.