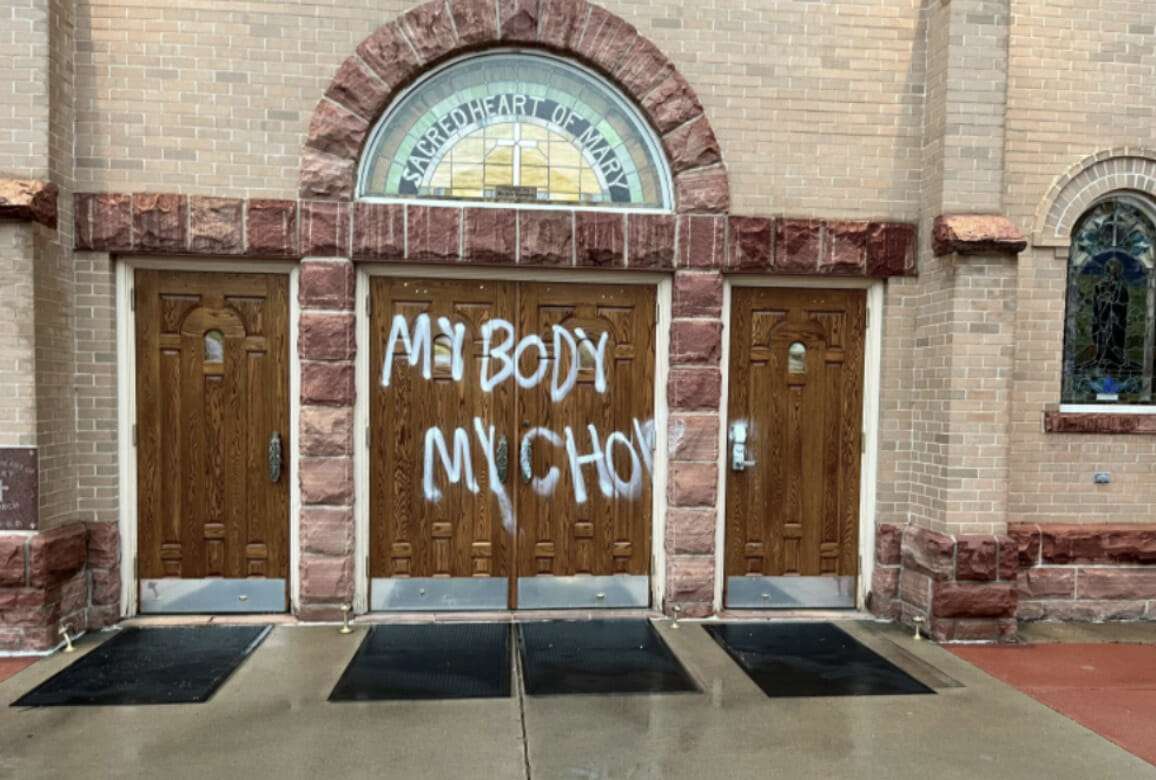 On this Sunday today's read is from Catholic League president Bill Donohue. Here's an excerpt:
Many are responsible for fueling these incidents…Worse are those in a position to do something about these offenses. U.S. Attorney General Merrick Garland has done absolutely nothing to combat these incidents.

Read the entire column here.