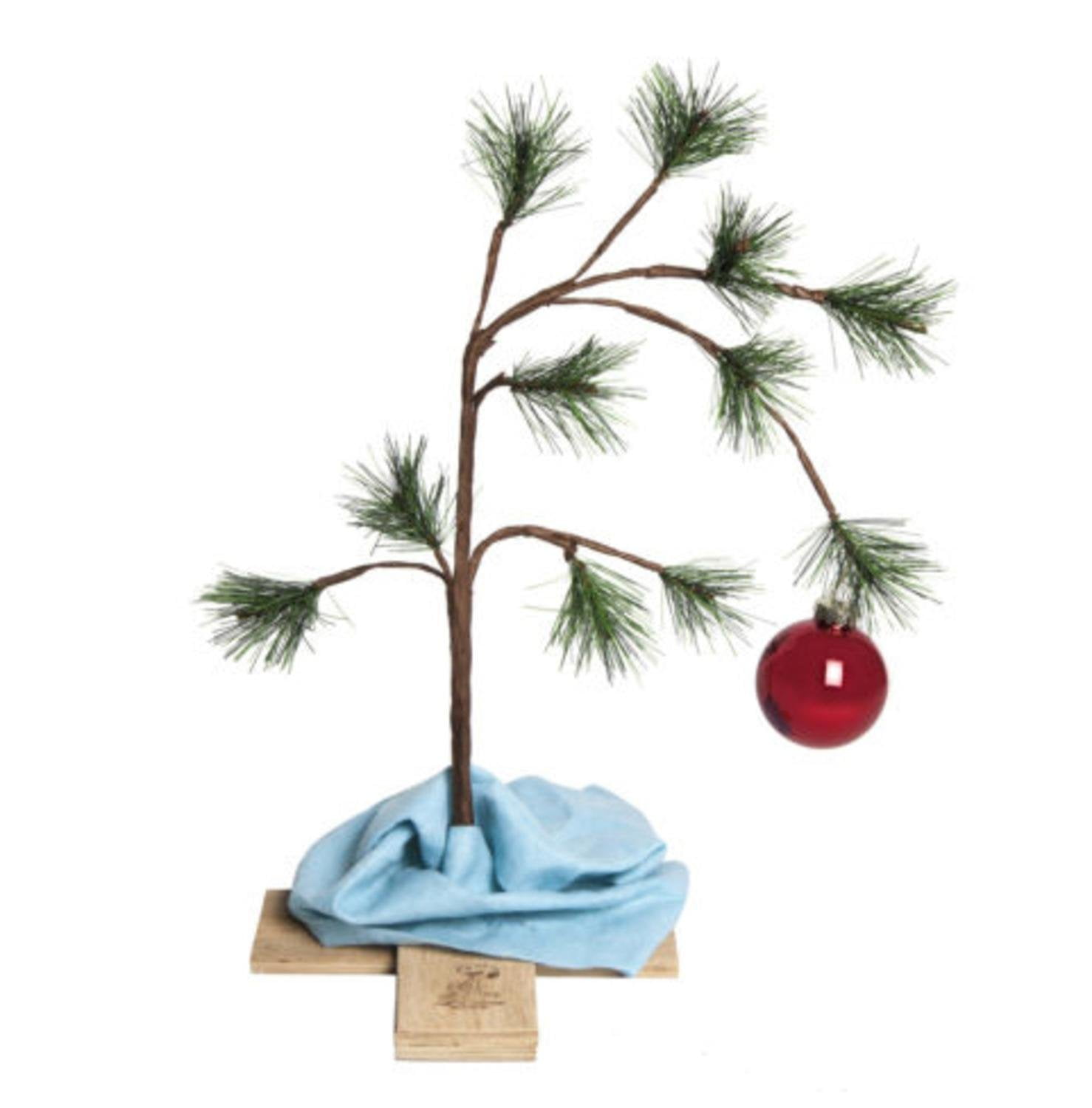 Today's read is from columnist Salena Zito. Here's the intro:

TRAFFORD, Pennsylvania — For the first couple of weeks in December, a tiny bare tulip tree, common in Appalachia, grows on the trail that hugs Turtle Creek and the eye of passersby. Decorated with cheerful homemade Christmas ornaments, it brought smiles to the faces of cyclists, runners, and walkers who saw it every day.

Some days, people would pull an ornament from their jacket pocket and add it while on their daily stride. On other days, one might see a parent pushing a stroller or with a child on their little bicycle stop and look at the delightful little ornaments.
Without fail, each child would look at it with the same awe you might see from a child who lives in New York City and visits Rockefeller Center to take in that giant spectacle of a tree.
It was a sad little tree, but it had a lot of love and community around it. And that made it special because the community created it and cared for it.
Then one day, shortly before Christmas, the tree was stripped bare, the joy it gave gone. Within days, a sign went up that read, "Whoever took our Christmas tree ornaments…put them back."
Weeks later, the sign is still stubbornly there — despite the wind and rain that have pounded the area. It is a reminder that some people demand accountability even for something as seemingly inconsequential as the decorations on a small tree.
You might wonder why people would go out of their way to strip this tree of ornaments that had no monetary value other than to do it because they could get away with it. They glean some sense of perverse power. Well, then certainly the thought has crossed your mind in two years or so why we have collectively been allowing people to go out of their way to destroy things in our culture for no other reason other than …they get away with it.

Read it all here.