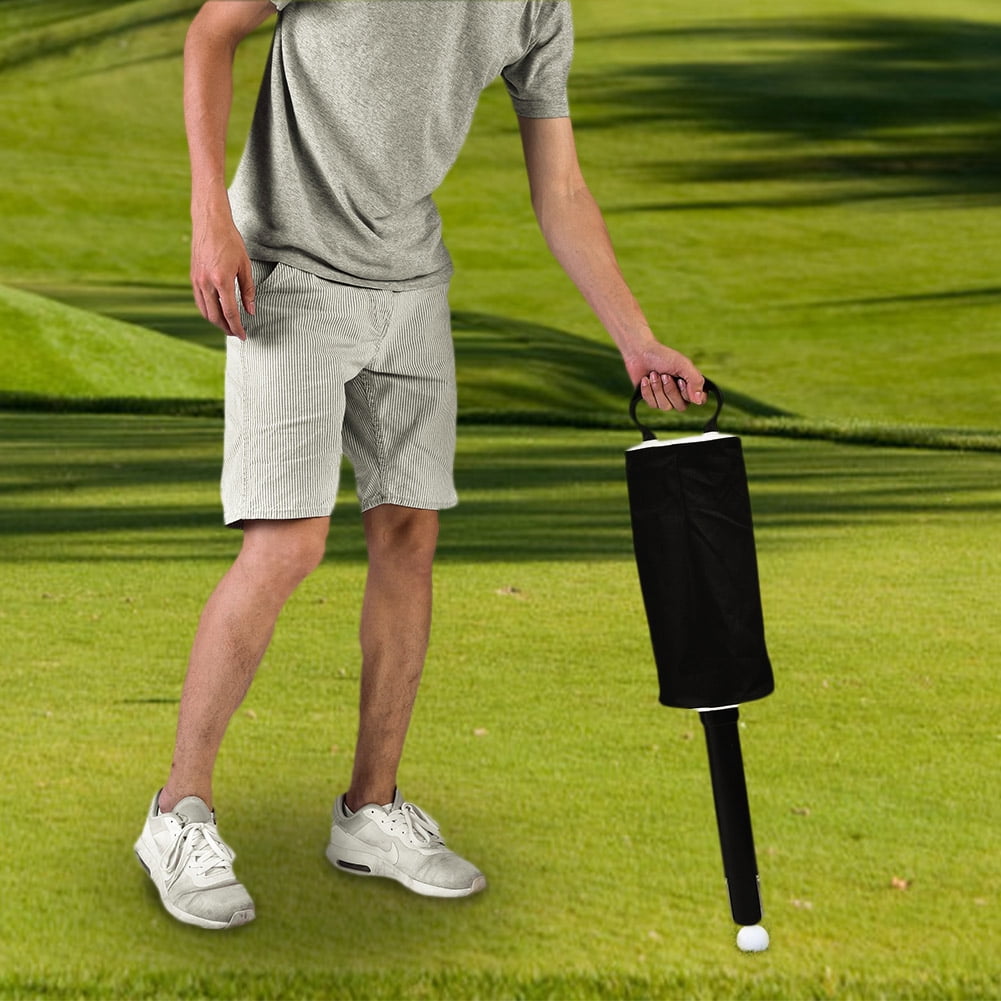 Today's read is from columnist Tom Purcell. Here's an excerpt:

Too young to work a retail job, I applied for and got the only work available to me: golf-ball picker at a local driving range.
Until summer arrived, when I could start later in the day and work more hours, I woke at 5:30 a.m. every morning before school and rode my bike two miles to the range.
But fewer teens are willing to take such jobs.
According to the U.S. Department of Labor, in 1978 about 7 in 10 teenagers like me took part-time jobs, but in recent years prior to the pandemic it was down to 4 in 10.