Every Friday night we smooth our way into the weekend with music, the universal language. These selections demonstrate that despite what is being passed off as art today, there is plenty of really good music available. Come along and enjoy. 

Canadian actor, author, producer, director, screenwriter, and singer William Shatner turned 92 this week. He's best known as Captain James T. Kirk in the 60s series Star Trek and its subsequent blockbuster movies.
Star Trek chronicled the exploits of the crew of the starship USS Enterprise whose five-year mission is to explore space. The series took place in the 23rd century, after an advanced alien people, the Vulcans, introduced their technologies to Earth, giving humans the opportunity to embark on intergalactic travel at speeds faster than light.
Despite the TV series running for only three seasons (1966–69) it became one of the most popular brands in the American entertainment industry.

Spacy music is the theme this week. Let's get traveling.
Shatner revealed in 2020 that he suffers from swollen joints and various age-related "aches and pains," and uses CBD oil to treat his pain.

Two weeks ago today Shatner appeared in Milwaukee to share behind-the-scenes stories from his career and answered audience questions following a screening of the classic film Star Trek II: The Wrath of Khan.
Photo: John Graber

The 1960's (that gave us Star Trek). A jet and rocket era with America fascinated with outer space travel.

Now we take you inside music from the Ultra-Lounge series, described by the record company as:

"An era batted in gimlets, hi-balls, straight up, on-the- rocks, shaken not stirred, hi-octane elixirs dressed in garish garni. A time viewed through the seductive daze of slow-burning lipstick-kissed cigarettes that end up dancing ashtray dancing with cigar stubs and cherry stems. The atmosphere mambos to the soundtrack of cool. Rumbling saxophones. Jazzy vibes, over-heated Hammonds, and the sexy chill of a brush a cross a cymbal. So pour yourself a cocktail, slip off your shoes, shuffle across the shag to your favorite easy chair and enjoy an intoxicating taste of the Ultra-Lounge."
"Ultra-Lounge" is a series of 1950's to 1960's lounge music cds released by Capitol Records.

One of the tracks in this space age pop compilation sounded like something out of a Jetsons cartoon or early 60's newsreel despite its 1946 origin. The orchestra leader is David Rose.

Again, David Rose is the orchestra leader.

His name may sound familiar, but for music that doesn't quite make this week's theme.

Let's stay with the space age of the 1960's.

Loved this TV series, even as goofy as it got. The space family Robinson is sent on a five-year mission to find a new planet to colonize. The voyage is sabotaged time and again by inept stowaway, Dr. Zachary Smith. The family's spaceship, Jupiter II, also carries a friendly robot who is constantly verbally abused by Dr. Smith, but is a trusted companion of young Will Robinson.

The unaired original pilot of Lost in Space reused Bernard Herrmann's music from the 1951 sci-fi classic The Day The Earth Stood Still.
Also, in case you didn't know, the set of the Robinsons' craft ran a bill of $350,000 — about $2.5 million in today's bucks. In the story of the show, the flying saucer supposedly cost $30 billion. The cost of Jupiter 2 was more than the Enterprise on Star Trek, which began airing when Lost In Space started its second season.

Jupiter 2's hull is constructed of titanium (real) and cosmium (not real).

The series revealed that the ship's trip to Alpha Centauri would take 5.5 years, meaning it travels at about 79% the speed of light. How does it achieve such speed? It's fuel, deutronium (not real).

The Robot costume weighed about 200 pounds and cost $70,000, about half a billion dollars in today's curency.
NEXT, a clue previewing our next selection.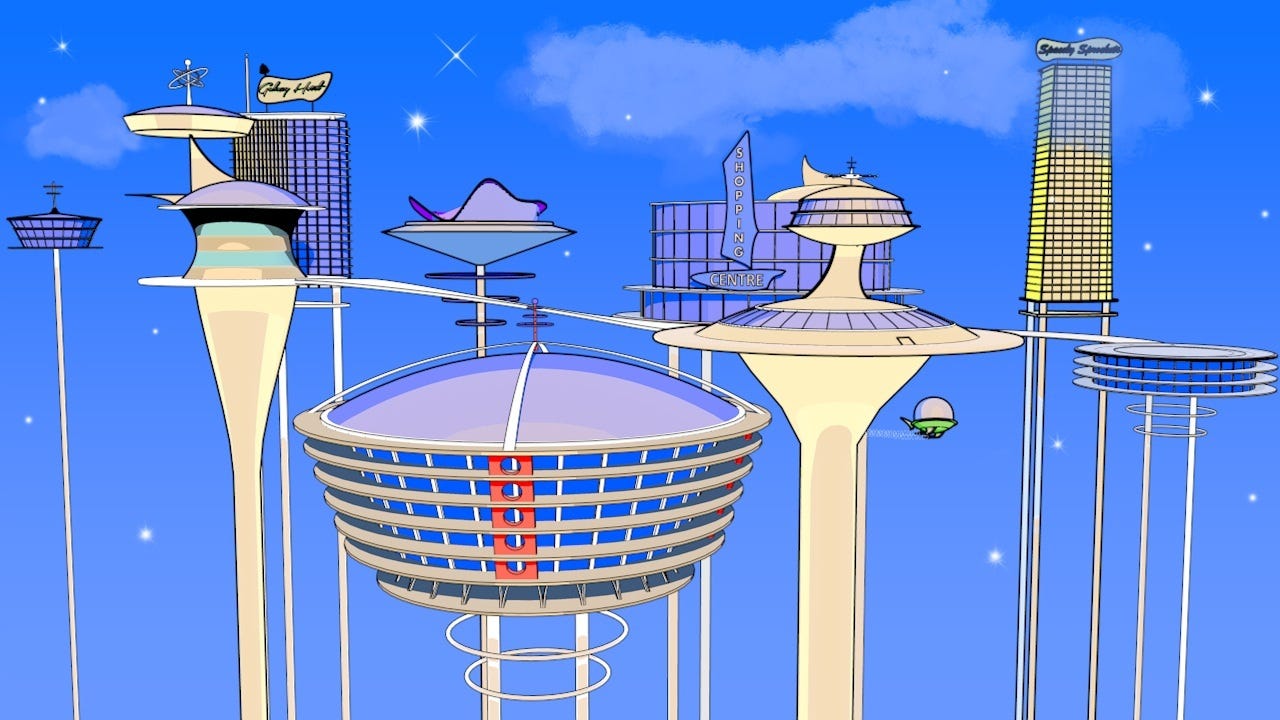 Not exactly sure?

Need another clue?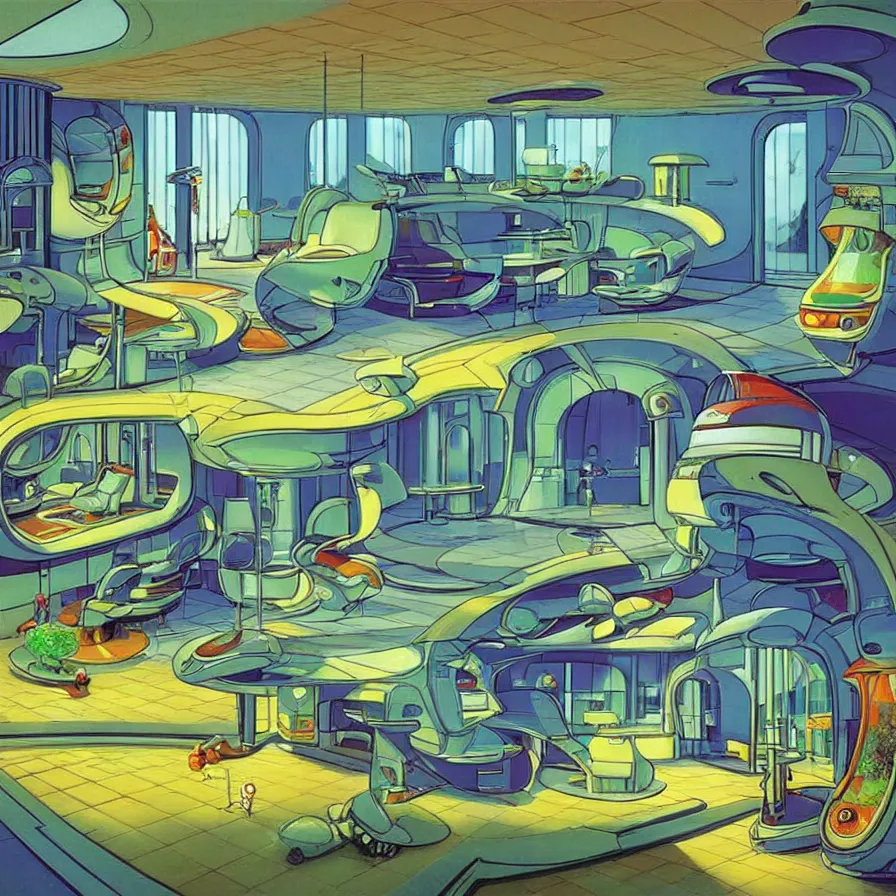 He's a Grammy Award-winning pianist, arranger, composer and conductor.
Waldman has a very interesting story and resume. At the age of five Waldman began playing piano and was considered a child prodigy. He was hired to demonstrate pianos at a local music store at age 12. While in high school, he performed with the Northwestern University Jazz band.During his career Waldman has worked with numerous artists including Frank Sinatra, Barbra Streisand, Michael Jackson, Paul McCartney, Patti LaBelle, Celine Dion, Beyoncé, Madonna, Whitney Houston, Olivia Newton-John, Barry Manilow, Ray Charles, The Stylistics, Michael Bublé, Quincy Jones, Johnny Mathis, Stevie Wonder, Andrea Bocelli, John Travolta, and Kenny G. He is also a helicopter and airplane pilot and instructor.

That's it for this week.

Goodnight.

Sleep well.

Have a far out weekend.