"Music is the great uniter. An incredible force. Something that people who differ on everything and anything else can have in common."
Author Sarah Dressen from her book, Just Listen
Every Friday night we smooth our way into the weekend with music, the universal language. These selections demonstrate that despite what is being passed off as art today, there is plenty of really good music available. Come along and enjoy.
August is almost gone. Back to school sales are underway. My wife's mail-order catalogs are pushing fall clothes and end of swim season deals. The  days are shorter.  Temperatures of 90 or more are less likely.
Summer's on its way out, but it's certainly not gone. Tonight, whimsical music to remind us of fun summer days ahead.
When the Beatles were recording the monumentally successful and trend-setting LP "Sgt. Pepper's Lonely Hearts Club Band," it was John, not Paul who was influenced to write a whimsical tune based on the above Pablo Fanque Circus Royal poster from 1843.
Could it be, somewhere, somehow, out there this summer you could still find a show on trampoline, men and horses hoops and garters, a hogshead of real fire, a splendid time guaranteed for all!
Can you imagine?
Outdoor summer entertainment, you never know what you might encounter.
Dancers.
Jugglers.
Acrobats.
People with talent like you saw on Ed Sullivan on Sunday night TV in the 60's.
OK. That kind of stuff might be hard to find around these parts, but c'mon, don't ruin the moment. Play along!
One of the greatest years in pop music history in my view was 1969. That summer The Friends of Distinction released a monster hit, a remake of a tune the previous year from sax man Hugh Masekela.
Perfect summer music, say, at a picnic?
Here's a remake by smooth jazz artists, saxophonist Boney James and trumpeter Rick Braun.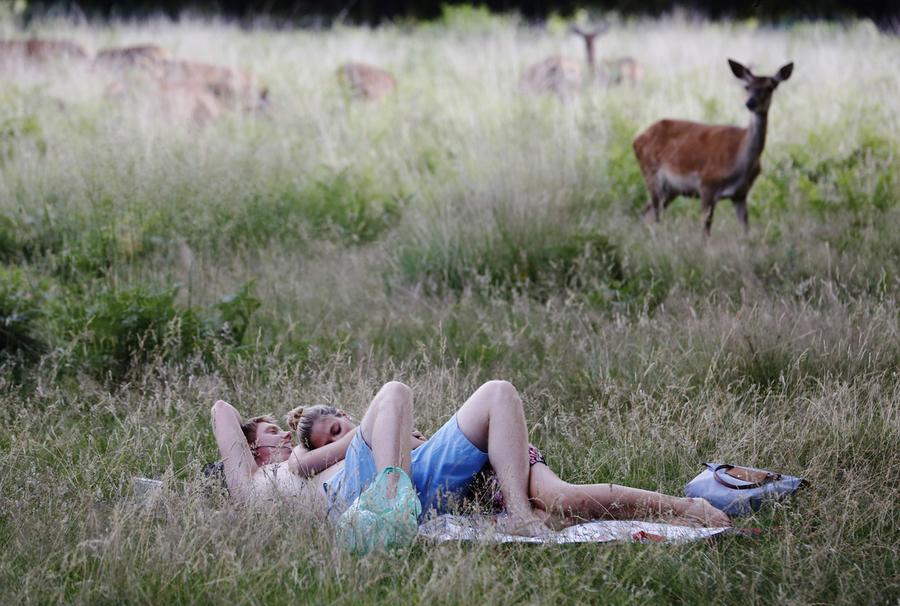 What are the best things about summer?
lemonade stands
fireflies
s'mores
fireworks
parades
napping in a hammock
daytrips to the beach
iced tea out of mason jars
swimming
outdoor movies
sandcastles
drippy ice cream cones
kids playing in sprinklers and open fire hydrants
eating outside
going to a baseball game
blowing bubbles
water balloons
frisbee
mini golf
state fairs (and food on sticks)
crickets
flip flops
the smoky smell of people barbecuing
dogs with their heads out car windows, tongues wagging
bicycles built for two
Merry go rounds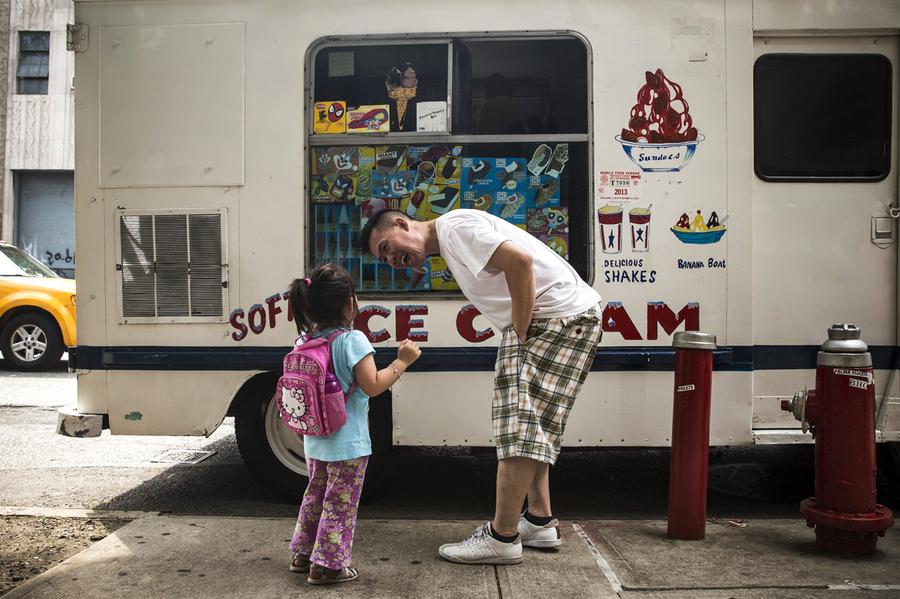 That's it for this Friday night segment.
Goodnight.
Sleep well.
Have a great weekend.
There's still some summer left!