The Barking Lot is a regular weekly feature of This Just In…Originally written by both my lovely wife, Jennifer and me, this blog brings you the latest news about our furry friends including articles, columns, photos and videos. Enjoy!
THE WEEKEND DOG-WALKING FORECAST: We grade the weather outlook for taking your pet outdoors.
TODAY: Variable cloudiness and windy. Areas of blowing snow. High of 9. "F"

SUNDAY, CHRISTMAS DAY: Generally sunny despite a few afternoon clouds. High of 11. "F"
Time now for DOGS IN THE NEWS, canines that made headlines the past week.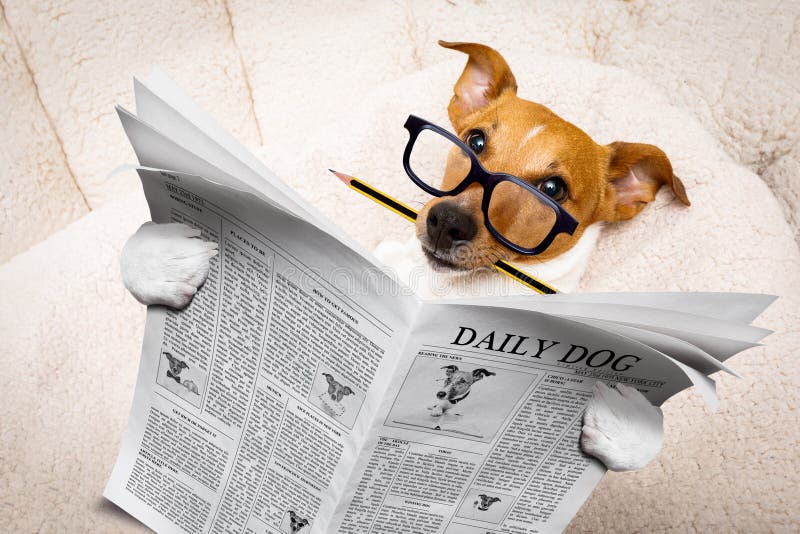 Airline mistakenly ships family's Nashville-bound dog to Saudi Arabia.
Everything Dog Owners Should Know About Canine Flu and How it Is Affecting Pets This Winter.
More dogs are inadvertently getting high as states legalize marijuana.

OPINION: Wait, Is My Dog Stoned?
Milwaukee business says its CBD treats can pacify pooches.
Dog who saved owner's life dies from separation anxiety 12 days later.
Dog Finally Free After Being Bred for 7 Years Melts Hearts: 'That Smile.'

BARKING LOT UPDATE: Turning a dog into Grinch is safe, simple, says groomer behind viral video.
How much is that boxer puppy online? Beware of puppy scams that can ruin your Christmas.
Bringing a dog along for a holiday stay? Make sure to plan.
Family forgot to include their elderly dog on a Christmas card. The responses were hilarious.
Can dogs smell time?
That's it for this week. Thanks for stopping by.
We'd really appreciate it if you forward this on to other dog lovers you know. Let them have some fun!
See ya, BARK, next Saturday!