POSTING A REASON DAILY UNTIL THE PRIMARY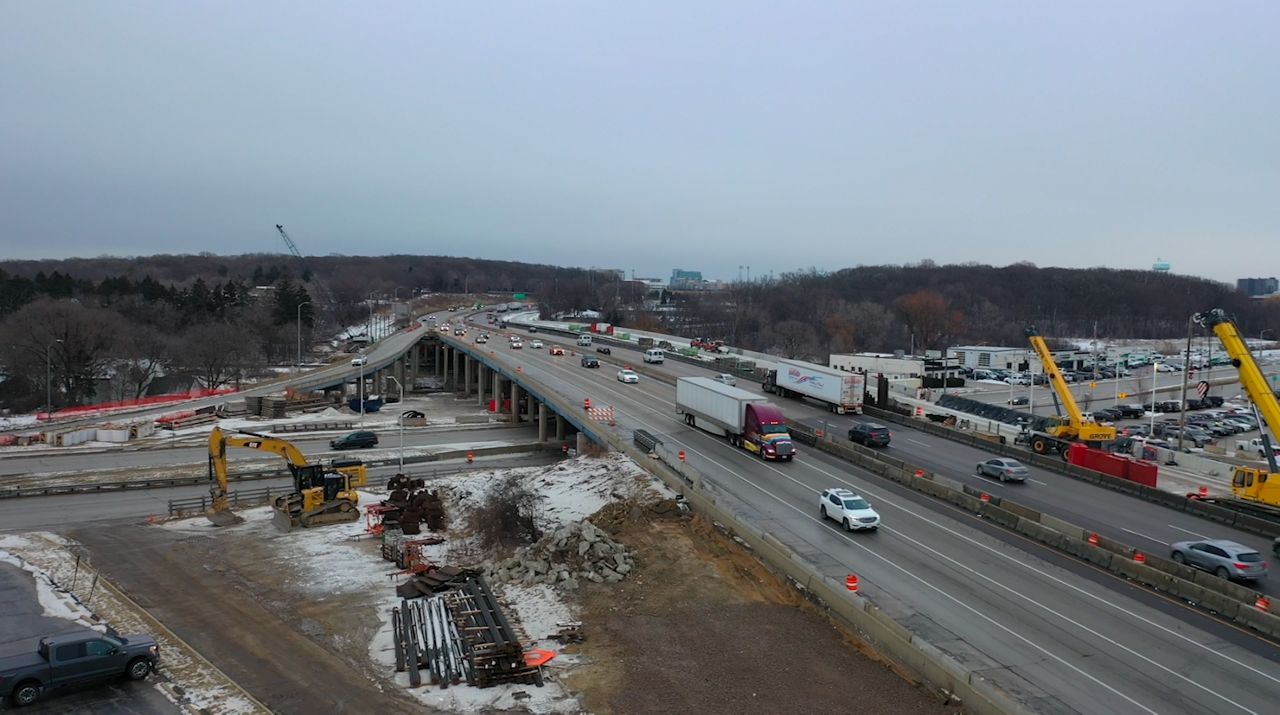 Over the years the state of WI has dropped a lot of money into mega projects in the southeast corner. And that's fine.

Rebecca believes it's time for the rest of WI to see investment. Town roads are a critical tool for our valuable farmers.