The Barking Lot is a regular weekly feature of This Just In…Originally written by both my lovely wife, Jennifer and me, this blog brings you the latest news about our furry friends including articles, columns, photos and videos. Enjoy!
THE WEEKEND DOG-WALKING FORECAST: We grade the weather outlook for taking your pet outdoors.

TODAY: Partly to mostly cloudy. High of 33. "D"
SATURDAY: Mainly cloudy with a mixture of rain and snow showers developing in the afternoon. High of 38. "D"

SUNDAY:  Partly cloudy. High of 37. "D"

Time now for DOGS IN THE NEWS, canines that made headlines the past week.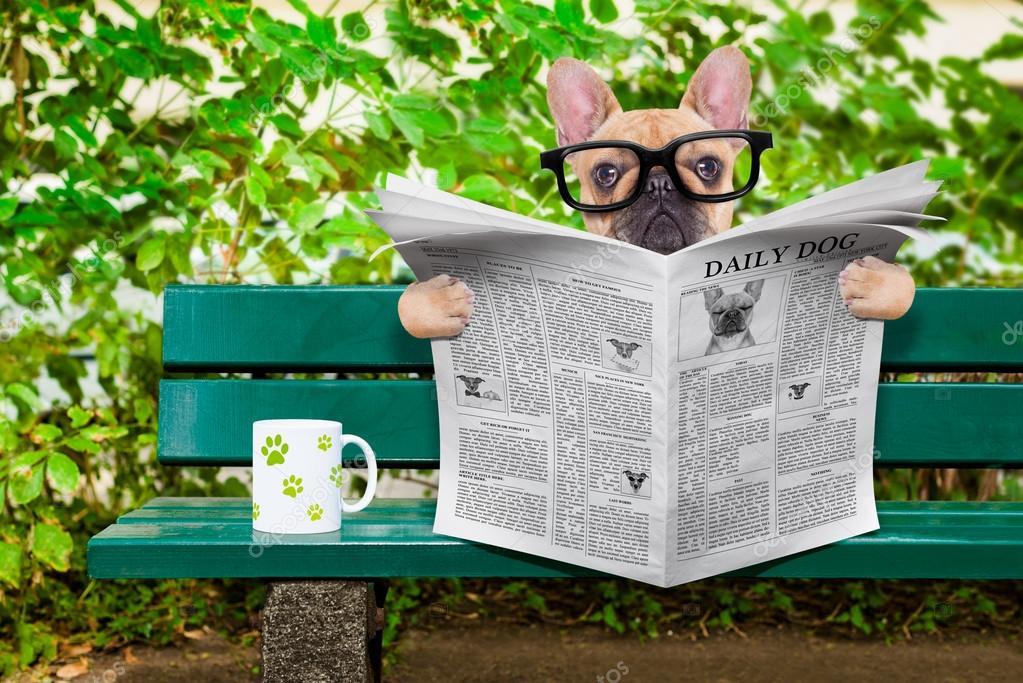 C.D.C. Eases Up on Dog Travel Ban.
South Korea to launch task force on banning dog meat.
Are Dogs Capable of Telling Lies?

Are you feeding your dog too often?
Rikers contraband canine and her handler to sniff out prize in national law enforcement dog contest.
Newlyweds who canceled honeymoon to search for missing dog find pup after 3 grueling days.
Dog reunited with Ohio family after jumping out of a horse trailer and 'traveling Wisconsin.'

While you were watching football, this was happening.
That's it for this week. Thanks for stopping by.
We'd really appreciate it if you forward this on to other dog lovers you know. Let them have some fun!
See ya, BARK, next Saturday!