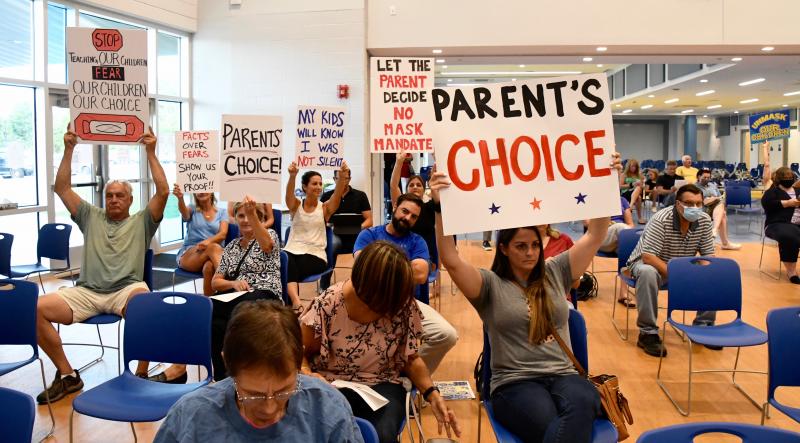 Been wanting to post this for some time. So true.

Today's read is from Julie Gunlock who directs the Independent Women's Network and its Center for Progress and Innovation. She is the author of "From Cupcakes to Chemicals: How the Culture of Alarmism Makes Us Afraid of Everything and How to Fight Back."

Here's an excerpt, then the full column:
Parents are paramount to their kids' welfare and education, and they have a right to be angry when treated otherwise. Yet parents should also reflect on how we got here and consider how they share at least some of the blame.

Read the entire column here.