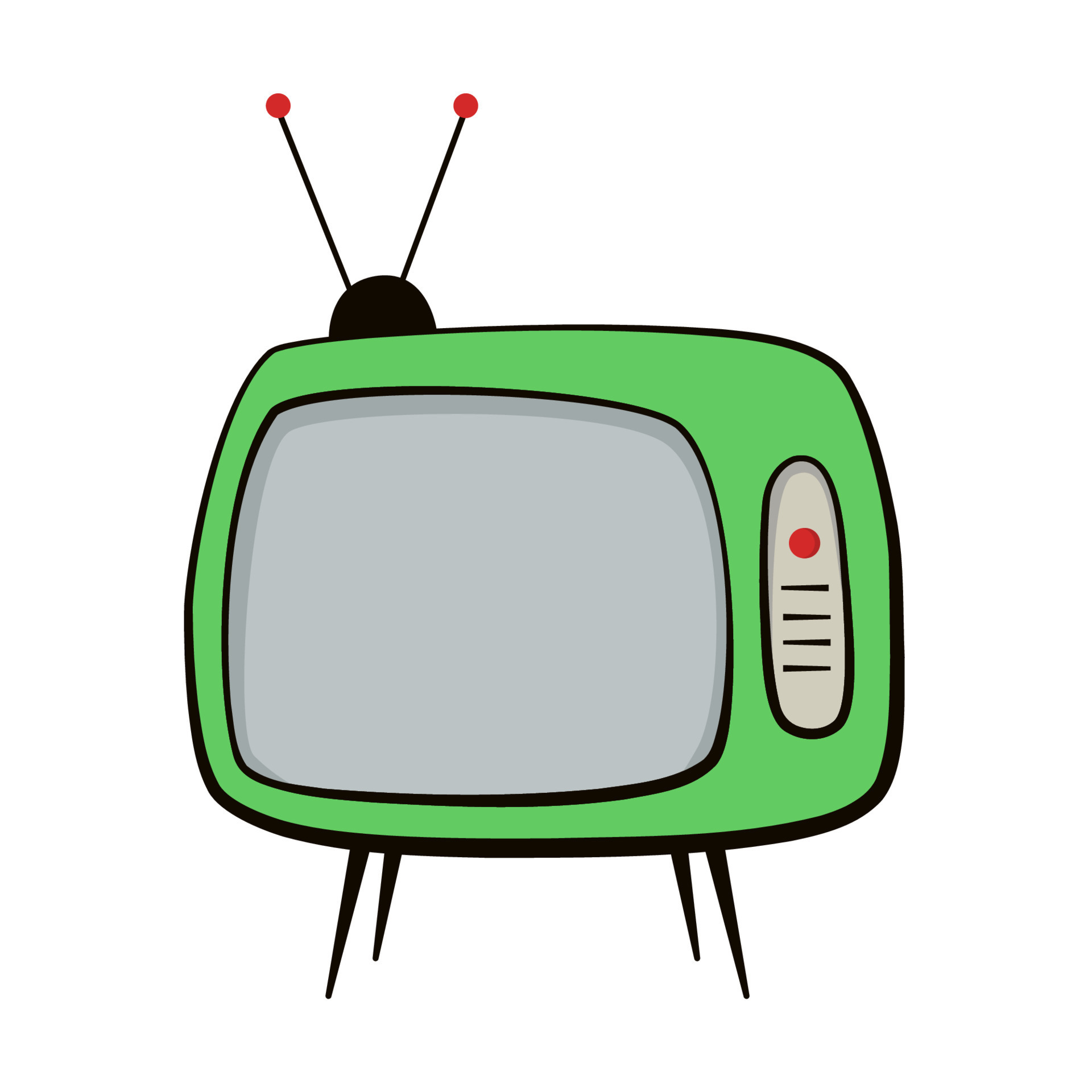 You remember MUST SEE TV?

That was a slogan used by NBC-TV to advertise its prime time programs in the 1980's and 90's on Thursday nights, like "Cheers" and "The Cosby Show."

For me, Must See TV came earlier, on ABC on Tuesday nights in 1976.

You just had to be home or somewhere in front of a television set so you wouldn't miss "Happy Days" at 7:00 followed by "Laverne and Shirley" at 7:30.
In a 1976 interview with The Fresno Bee, Williams talked about how she was able to make Shirley one of the most likeable characters on a TV series.
"I watch the show myself. It makes me laugh," she said. "Sometimes, I just forget it's me and Penny up there and just laugh out loud and that's what it's all about. I know it's a dumb show. It really is. It's just fun, it's just for fun, but you have to exhaust yourself to make it fun for the audience."
She was in only a few notable roles before taking Laverne & Shirley, but the series would turn into an overnight success story. And Williams would become popular too.
"They say I live in a mansion in Beverly Hills," she said. "I do, but it's two and a half rooms on one wing I rent from some friends. Listen, television is hard work. It's 10 times harder than movies. But, on the other hand, it really is fun and it really is great, as great as everyone thinks it is."
Television was hard work, but Williams worked harder.
In a 1976 interview with Corpus Christi Times, both Penny Marshall and Williams recalled what it was like during the Laverne & Shirley season premiere.
"The audience was half asleep and me and this other girl came on, with 14 pages to do, they didn't know who the heck we were, and it got laughs," Marshall said.
"We were terrified, I mean we were terrified, either direction it might take," Williams said. "We were certain we were going to go into the toilet."
Both Marshall and Williams gave the series 13 weeks before it would get cancelled. But something amazing happened.
"The phenomena of that kind of popularity where you're before 50 million people one night each week, it's something you dream about when you have inklings of becoming an actress," Williams said.
—MeTV

On July 4, 1976, Cyndi Grecco peaked at #25 on the Billboard Hot 100.
Special "Laverne and Shirley" episodes this Sunday on MeTV from 3:00-5:00.

BONUS

The Grammy Awards take place Sunday. From Grammy.com:

Lifetime Achievement Award Honorees: This Special Merit Award is presented by vote of the Recording Academy's National Trustees to performers who, during their lifetimes, have made creative contributions of outstanding artistic significance to the field of recording; through 1972, recipients included non-performers.

Two-time GRAMMY Award nominees The Supremes were the leading act of Motown Records during the 1960s. Founded by Diana Ross, Mary Wilson and Florence Ballard, The Supremes were trailblazers in the history of music, transcending all genres as the first female group that defined a generation. They were leaders at a pivotal time during the American Civil Rights movement by bringing together audiences that had racial cultural differences through their style and music. Named the No. 1 female recording group of all time by Billboard in 2017, the group achieved an unprecedented 12 No. 1 hits and five consecutive No. 1s from 1964-1965 with "Where Did Our Love Go," "Baby Love," "Come See About Me," "Stop! In the Name of Love," and "Back in My Arms Again." The Supremes were inducted into the Rock & Roll Hall of Fame in 1988 with The Beatles, received a star on the Hollywood Walk of Fame in 1994, and were inducted into the Vocal Group Hall of Fame in 1998.