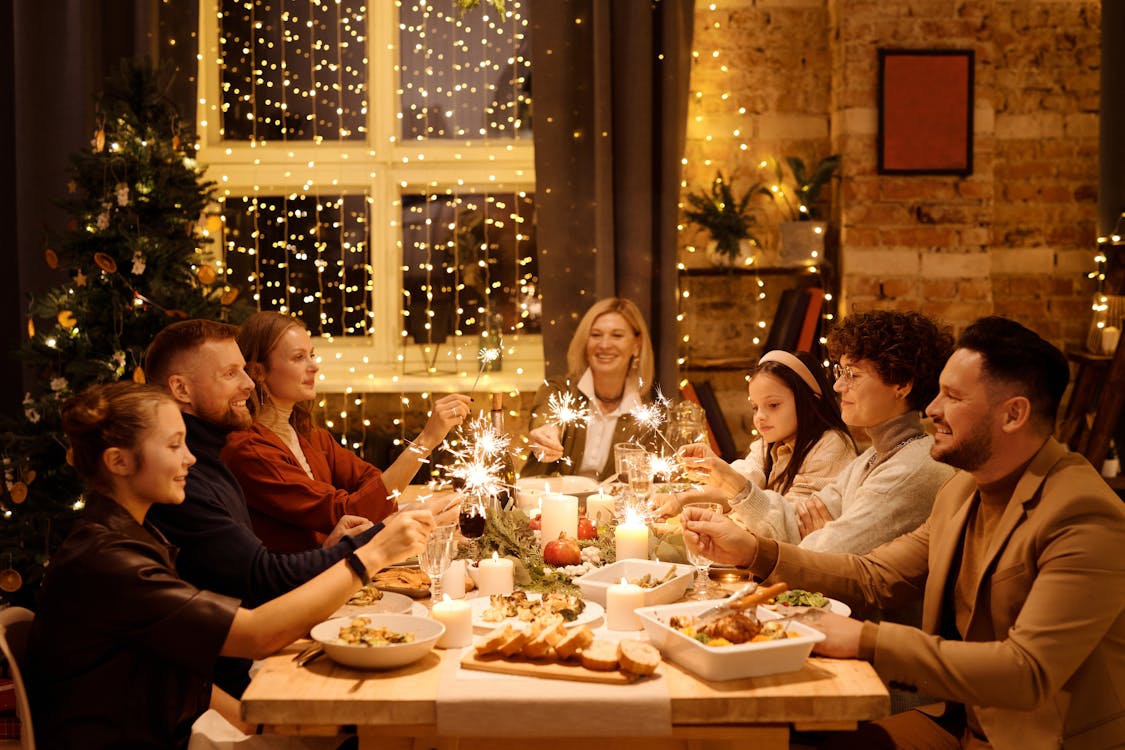 I'm not real big on the late Kenny Rogers. Oh I thought his singing and hit records were all good stuff. But on a personal level the country star left me with an unforgettable and very negative memory.

This requires some explanation. The year is 2007, and I blogged about my time moonlighting as security in the 1990's backstage at the WI State Fair Main stage:
Mr. Las Vegas came to the Fair about 7 or 8 years ago, complete with full orchestra and state of the art lighting, lasers, and Vegas-style stage show.
It was an extremely hot and humid night, and tickets sold barely numbered a thousand.
About an hour before the show, I was backstage, keeping my eye on the dressing room trailers. Suddenly, out of the main dressing room walks Wayne Newton, about 15 feet away from me. The well-tanned, jet black-haired Newton was resplendent in evening tuxedo and bow tie. I was in a security baseball cap, bumble bee yellow shirt, black shorts and shoes, and sweating profusely.
I smiled at Newton and before I could say a word, he walked right up to me, extended his right hand and said, "Hello, I'm Wayne Newton."
It wasn't until later that I recalled how this particular moment reminded me of an interview done with one of Elvis' back-up singers, the Jordanaires after Elvis had died. I believe it was Gordon Stoker who said that when Elvis had a recording session, he would walk into the studio and before getting started, he would make it a point to say hello to everyone, from the engineers to the janitor.
Bobby Vinton said the first time he met Elvis was in Las Vegas and Elvis introduced himself first to Vinton, Usually, its' the other way around, with the lesser name addressing the bigger name first.
Being an Elvis fan, and knowing Elvis and Newton were very good friends, I was immediately impressed that Newton talked to a lowly security guard immediately after leaving his dressing room.
Newton and I, just the two of us, stood there and conversed for 15 minutes, just exactly about what I do not recall. But it was amazing to me how down to earth this guy was.
Newton went onstage in blistering heat before a crowd that could have been multiplied by ten and it still would not have been a full house, and he worked and worked for two hours and 45 minutes for that small audience. Certainly he could have shortened his show, but he did not.
After the show, an exhausted, drenched Newton was informed by other security that the Governor of Wisconsin, Tommy Thompson, was on the grounds and wanted to meet him. Waiting nearby was Newton's private limo, ready to take him to the airport and his private jet.
Newton told security he would love to meet Governor Thompson.
Security then told Newton that Governor Thompson was elsewhere on the grounds participating in the Governor's annual livestock auction and would be about another 30 minutes.
Without hesitation, Newton said, "I'll wait."
And he did.
The two celebrities enjoyed each other's company before Newton finally did climb into his limo to drive to Mitchell International.
Now, I am not a huge fan, but I have always liked Wayne Newton. After seeing him at the Wisconsin State Fair, he will always be top-notch in my book.
KENNY ROGERS
The very next night after Wayne Newton, Kenny Rogers was the headliner.
When his huge tour bus pulled in, it stopped directly behind the stage. Part of our duties backstage includes organizing and overseeing the "meet and greets," the impromptu photo opportunities for selected fans or fan club members or winners of radio contests to meet the stars. We were told by Rogers' "people" that Rogers would come off the bus, immediately talk to the fans that we would line up, he would say hello and they would say hello, and after he'd pose for one photo, the fan was to walk away.
And that's exactly what happened. When it was time to meet the fans, and as I recall there were only about ten at the most, finally Rogers emerged from the tour bus, and in robotic fashion said hello to each fan, signed an autograph, posed for a picture….NEXT!
Each fan encounter took no more than 15-20 seconds. When the line was done, in literally a few minutes, Rogers stormed right back into his bus until showtime.
Before the show, Rogers and his staff were told that Governor Thompson was going to be at the show with a group of people and wanted to meet Rogers afterwards. Rogers had agreed, but the plan was that as soon as Rogers walked offstage, the Governor and his entourage were to get backstage as quickly as possible to meet Rogers, who wanted to leave as soon as possible.
Knowing what Rogers wanted to do, we had Governor Thompson and his group leave their seats and come into the backstage area for the final few songs in order to save time. They were positioned along the side of the stage.
Rogers' tour bus driver had lined up the bus so that Rogers could literally walk off the stage, down the steps, and right onto the bus. When Rogers ended the show, he climbed right into the bus, its motor running.
Around the corner comes Thompson in cowboy hat and jeans with his group, literally running to try to meet Rogers. Too late. He got there just in time to see Rogers get onto the bus, the door close, and the bus take off, exhaust flying in the direction of the Governor.
Contrast that to the way Wayne Newton handled himself the night before.To this day, I wouldn't cross the street to see Kenny Rogers.

That was 2007.

Rogers died of natural causes on March 20, 2020.

I just can't forget what a jerk he was. But I also know he had a great Christmas album that you'll never hear any track from on the radio.

This one's perfect these days.