THERE ARE THOUSANDS AND THOUSANDS OF FOOD BLOGS, BUT ONLY ONE CULINARY NO-NO!
When October and fall rolls around, I do love what you can do with pumpkin (to a degree).

There's pumpkin pie.

Pumpkin cheesecake.

Pumpkin crème brulee.

Pumpkin bread.

Pumpkin muffins.

Pumpkin cookies.

Pumpkin ice cream.

Pumpkin seeds.

Pumpkin soup.

Not sure if they still do it but Maggiano's Little Italy restaurant at Mayfair used to highlight seasonal pumpkin martinis.

The San Francisco Chronicle website says:

Maggiano's is part of a nationwide chain of Italian restaurants, and the Pumpkin Martini was created by David Pennachetti, director of beverages.

The drink is a simple affair that calls for pumpkin liqueur, spiced rum and half-and-half. It's a great cocktail for this time of year. There are so many liqueur flavors on the market that it's possible to make drinks that taste of almost any fruit, nut and herb. To find the best liqueurs, look for the percentage of alcohol in the bottle. You'll pay more for a higher alcohol content, but the alcohol boosts the flavors in the liqueur and adds a sophisticated dryness to the product. Bols and Marie Brizard are very good brand-name liqueurs with extensive ranges of flavors, and both the Mathilde and Edmond Briottet lines, while not hugely wide-ranging, are superb products.

Ok, so I love pumpkin. Martini? YES!

How about another libation?

Our own Milwaukee-based Lakefront Brewery (and others) makes a seasonal pumpkin beer.

I'm sure people drink it, otherwise breweries wouldn't make it. Seems to me that's just not right. Imagine pouring a Miller Lite into a glass, and then opening a can of pumpkin paste and spooning out a dollop to drop in the glass. In my book, pumpkin should be on your plate, not in your beer.

I've never understood fruity beers. Same goes for brats.

In Watertown, WI, Glenn's Market (a great place BTW) sellsApple, Cherry, and Cranberry, brats.Many years ago you'd never find that on the extensive menu at Schwai's Meat & Sausage in Fredonia, WI.

"I don't think we've ever made a fruit brat; I've never even heard of it," said Liz Schwai, whose family has been in the brat-making business in Ozaukee County for more than 70 years. "It sounds kind of gross."

That's because…it is.

But Schwai's broke down and now offers fruity brats on a seasonal basis.

In Cedarburg, where the strawberry is revered, you can buy strawberry brats that are made with frozen strawberries, strawberry preserves and sugar-free strawberry gelatin.

Imagine your 4th of July backyard cookout. The grill is loaded with Usinger's brats. You take them hot off the grill and proceed to smear Smuckers strawberry jam all over them or the buns.

I've had flavored brats: The Cajun from Usinger's, the taco brat from Ray's Butcher Shoppe, and from Glenn's in Watertown, the pizza brat (with mozzarella cheese- a cross between an Italian and a brat) and the bacon and cheese. And they're all very good.

You know where this is going? To our state capital. Madison, WI .

Butchers at the Jenifer Street Market took Lake Louie Brewing Oktoberfest beer and tossed in some candy corn. The new Spook"Toberfest brats look like this.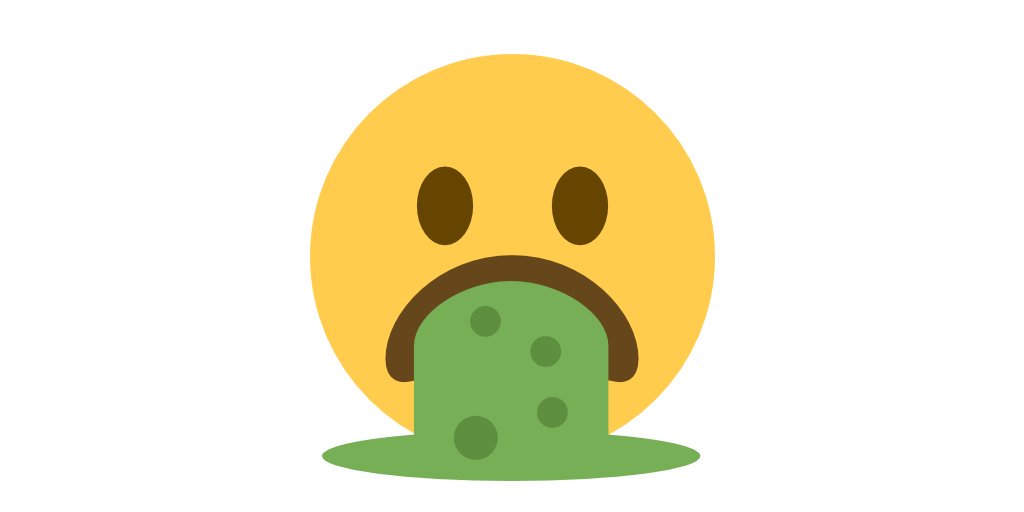 Over-doing pumpkin isn't a new Culinary no-no. We've saturated the fall market with too much pumpkin for quite some time. Just when I think they're done crossing the line…

CULINARY NO-NO BONUSES

Speaking of pumpkins…

UPDATE: Culinary no-no #712: Featuring Chris Wiken of Milwaukee's Packing House restaurant on FOX NEWS