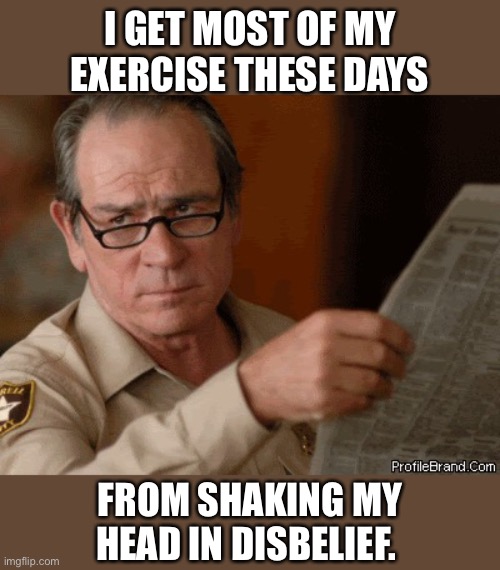 OK, so every Sunday I post THE BEST MEMES OF THE WEEK. Tomorrow (Sunday) will be no exception and it's going to be a great collection as usual.

While conducting my exhaustive research I stumbled across this beauty. I had to look twice and double-check to confirm.

It's real. Unbelievable.

Take a look.