Every day between now and New Year's Day I'm selecting tunes or carols you won't hear on FM Radio but they are certainly deserving of airplay.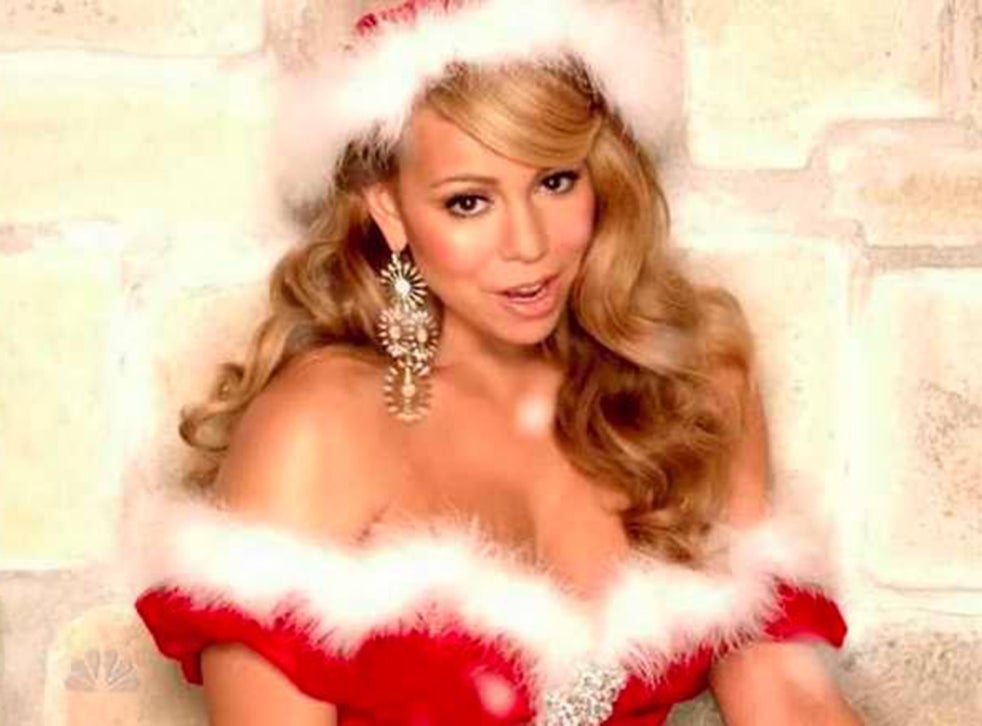 No surprise here.

Check out the #1 song on the latest, this week's Billboard Hot 100 chart.
Mariah Carey co-wrote the 1994 hit holiday song with veteran songwriter Walter Afanasieff in about 15 minutes.
"It's definitely not Swan Lake," he said, "but that's why it's so popular—because it's so simple and palatable!"
This leads into today's selection, "A Christmas Love Song," composed by Johnny Mandel with lyrics from Alan and Marilyn Bergman in 1988, done beautifully here by The Manhattan Transfer.

Take note of the first line.