EVERY WEDNESDAY NIGHT THROUGHOUT THE SUMMER, I'M RE-POSTING SOME OLD BLOGS I THOUGHT WERE INTERESTING AND WORTH A SECOND LOOK, OR A FIRST GLANCE FOR MY MANY NEW READERS.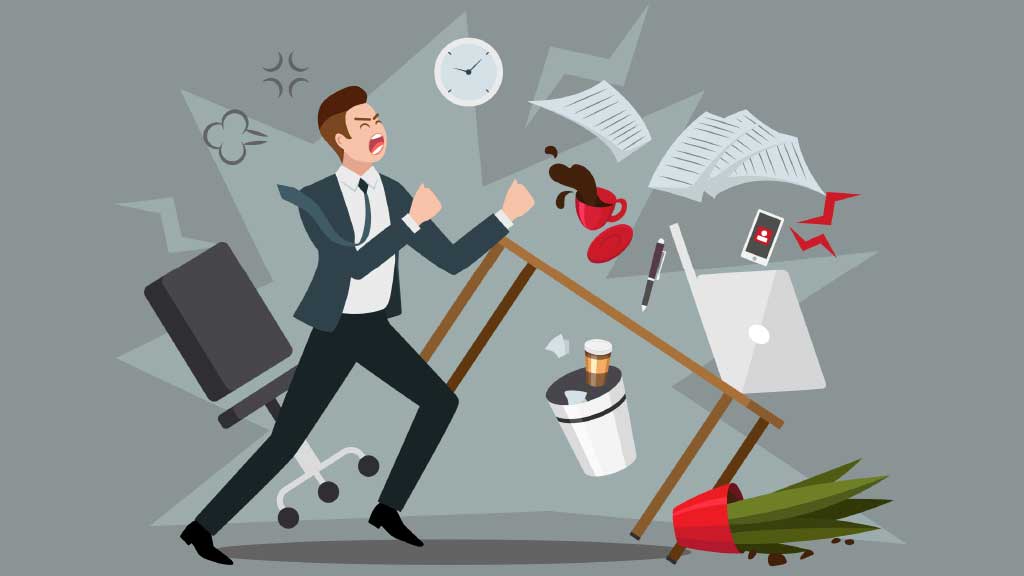 From my blogging vault, July of 2018.
NOTE: I give credit to CBS for tackling this subject, but the fact is the left is far more unhinged and off its rocker.
On several occasions I've linked to a 1996 US News & World Report article about this very topic.
More than 24 years later it still rings true.
Read the entire article here.

That leads us to September 12, 2022, and columnist Tom Purcell.