The Barking Lot is a regular weekly feature of This Just In…Originally written by both my lovely wife, Jennifer and me, this blog brings you the latest news about our furry friends including articles, columns, photos and videos. Enjoy!
THE WEEKEND DOG-WALKING FORECAST: We grade the weather outlook for taking your pet outdoors.
TODAY:  Mostly sunny. High of 72. "A"

SUNDAY:  Partly cloudy. High of 76. "A"

MEMORIAL DAY MONDAY: Partly cloudy. High of 80. "A"
Time now for DOGS IN THE NEWS, canines that made headlines the past week.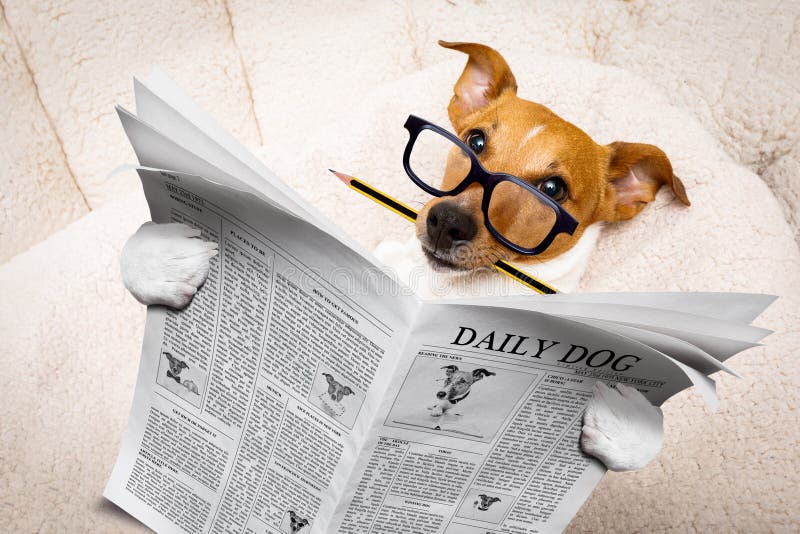 Veterinarians warn dog owners of rise in deadly parvovirus.
Los Angeles City Council approves controversial 'robot dog' donation to police.
Oh my goodness. Read about what Bear did.

Way to go, Molly!
Veteran Shares How Canine Related to George H.W. Bush's Service Dog Changed His Life in 8 Weeks.
Miss Manners. Yes, she's a service dog. No, I won't tell you why I need her.
Sheboygan, WI girl, 9, is paying it forward after an autism assistance service dog changed her life. Here's how.
How training dogs to chase bears might just save a grizzly or two.

Surf's up in Florida.

'My son's teacher told me off for giving dog an 'extremely inappropriate' name'.
5 Things That Can Hurt Your Dog's Feelings, According to Pet Experts.

Column: It's not the dog's years, it's the love they give you that matters.
Dog Waits for Neighbor's Puppy at the Fence Every Day—'The Sweetest Thing.'

ARTICLE & MUST-SEE VIDEO: Service dog gets honorary diploma at college graduation and crowd goes wild.

VIDEO: CBS 58 Milwaukee: Dock diving…
That's it for this week. Thanks for stopping by.
We'd really appreciate it if you forward this on to other dog lovers you know. Let them have some fun!
See ya, BARK, next Saturday!