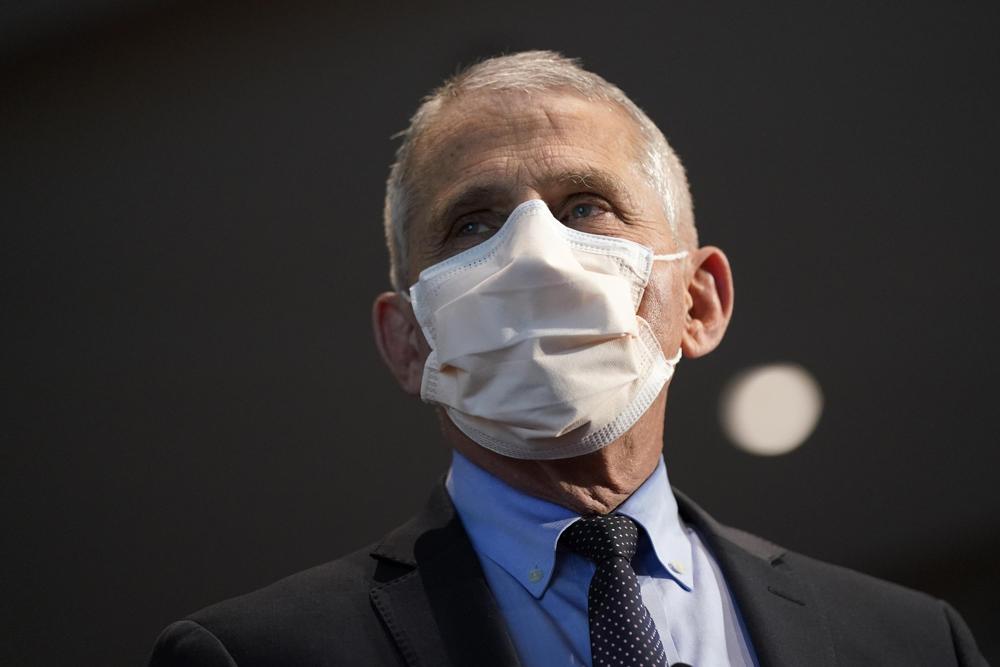 Today's read is from Jeffrey H. Anderson, president of the American Main Street Initiative, a think tank for everyday Americans, and served as director of the Bureau of Justice Statistics at the U.S. Department of Justice from 2017 to 2021. Here's an excerpt:

Rather than breathing in the fresh air of freedom, mask-wearers breathe in the tainted air that should have been expelled from their bodies and released out into the open. The authors of the German study observe that "a significant rise in carbon dioxide occurring while wearing a mask is scientifically proven in many studies."
Breathing in too much carbon dioxide can harm the human body in a wide variety of ways.
The people most likely to experience the ill-effects of breathing in too much carbon dioxide are those who wear masks for the longest periods of time, and those who wear N-95 masks. In other words, the people most likely to suffer from excessive CO2 inhalation are the mask zealots—and, sadly, their children.
Of course, there are other big problems with masks, beyond their causing one to breathe back in one's own carbon dioxide. As I said on Tucker Carlson Tonight when discussing "The Masking of America" in the summer of 2021, "When we walk around looking like faceless stormtroopers, it doesn't exactly inspire a lot of confidence that we are fit to be free, self-governing citizens in a republic."