Every Friday night we smooth our way into the weekend with music, the universal language. These selections demonstrate that despite what is being passed off as art today, there is plenty of really good music available. Come along and enjoy.
No, this week's installment isn't about sports.

It's about moms.

Following her mother's 1905 death, Anna Jarvis of West Virginia conceived of Mother's Day as a way of honoring the sacrifices mothers made for their children.
After gaining financial backing from a Philadelphia department store owner named John Wanamaker, in May 1908 she organized the first official Mother's Day celebration at a Methodist church in Grafton, West Virginia. That same day also saw thousands of people attend a Mother's Day event at one of Wanamaker's retail stores in Philadelphia.
Following the success of her first Mother's Day, Jarvis—who remained unmarried and childless her whole life—resolved to see her holiday added to the national calendar. Arguing that American holidays were biased toward male achievements, she started a massive letter writing campaign to newspapers and prominent politicians urging the adoption of a special day honoring motherhood.
By 1912 many states, towns and churches had adopted Mother's Day as an annual holiday, and Jarvis had established the Mother's Day International Association to help promote her cause. Her persistence paid off in 1914 when President Woodrow Wilson signed a measure officially establishing the second Sunday in May as Mother's Day.

This week, a musical Mother's Day card. Lets get started.

From 1987, the late Glen Campbell sings with country star Steve Wariner. The song title comes from a William Ross Wallace poem in 1865.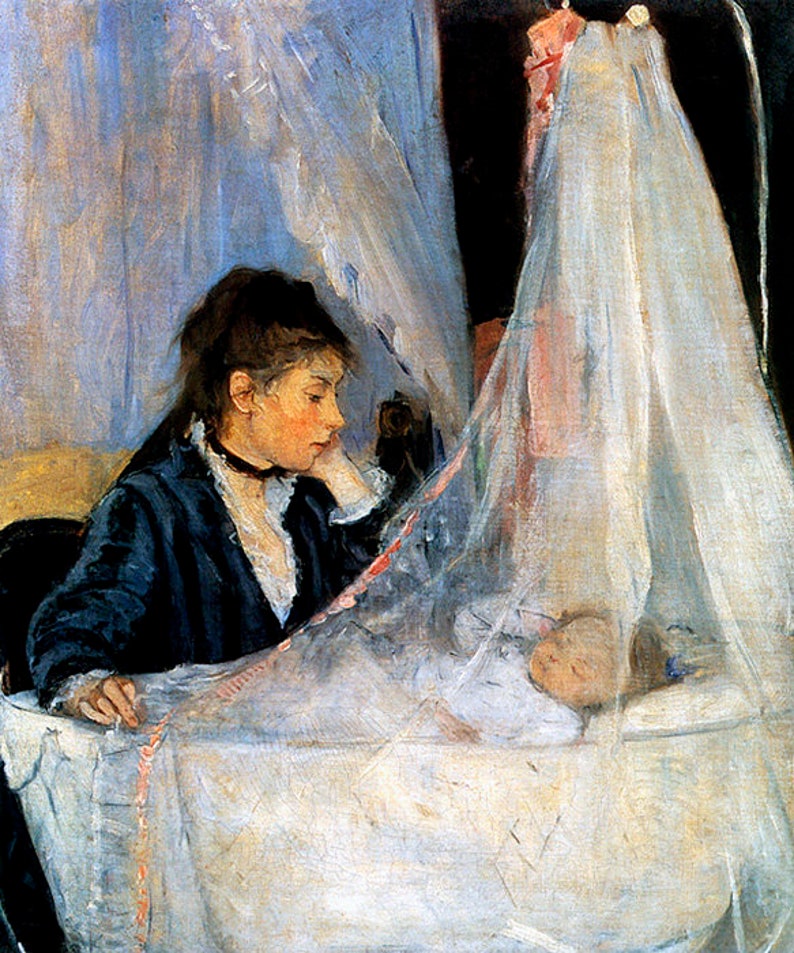 Woman, how divine your mission,
Here upon our natal sod;
Keep—oh, keep the young heart open
Always to the breath of God!
All true trophies of the ages
Are from mother-love impearled,
For the hand that rocks the cradle
Is the hand that rules the world.

They say Mom knows best.

Of course she does.
The Post Office is the largest retailer in the UK, providing communities across England, Wales, Scotland and Northern Ireland with essential mail and banking services to some six million small businesses. In advance of Mother's Day the Post Office recently conducted a survey of 2,000 Brits about what Mom was right about. Here are the top 20 answers.

This piece of advice delivered with its mountain of keyboards didn't make the top 20. However it's still pretty good, originally suggested by Smoky Robinson.
Treating people as you would like to be treated yourself was the advice most often mentioned, cited by 42 per cent of those questioned in the multiple choice poll.
More than a third said they wished they had listened to their mums more, while a fifth say they have turned into a younger version of their mothers, with 31 the average age when this happened.
The poll shows that nearly half the population ignored the advice their mum gave them as they were growing up, only to look back and agree that it was actually good sense.
More advice in this next selection from country legend Garth Brooks. It goes out especially to new moms, as God explains what a mom is to an unborn child.
Welsh singer Bonnie Tyler did "Mom" first in 2013 and Brooks covered it a year later.

"It should've been written 50 years ago. And when God describes what a mom is… whew, it kills me. It's a beautiful song; I wish I'd written it, " said Brooks.

BTW, Brooks is in the news as of late about somehting that's really dumb.

Ready for more of the poignant stuff? Nobody does poignant better than Disney. Doing the vocal is Allison Krauss.
From The Epoch Times, May 4, 2023:

Flowers are nice, so is a fancy brunch, a heartfelt card and a box of chocolates. But ask busy moms what they really want for Mother's Day, and they will tell you they'd prefer a little time for themselves—sleeping late, time for a leisurely bath or at the gym.
"Last Mother's Day I had a newborn and a toddler, and my husband got me a massage and a facial as a gift and it was wonderful," said Shari Foldes, who lives in Florida.
But for her mom, Marcia Foldes—and other grandparents like her who live far from their children and grandchildren— what they want most is the chance to spend time with the kids.
"Any time I can spend with my busy adult kids is great," said Marcia Foldes, who lives in St. Louis. "And that goes for the 'grands' too. Often when we're visiting Florida or Chicago, we babysit the kids so the parents can have a night out. It's fun for everyone and provides time to count our blessings."
"I do wish we could spend more time together," said Sue Tober, who lives in New Hampshire and has a granddaughter in New York. "It's always special but it doesn't happen often enough."
One easy solution: Take a page from Marcia Foldes' book and give grandmas the gift of togetherness at the same time gifting moms a little time for themselves.
Today, Americans spend $2.9 billion on Mother's Day flowers. That makes it the third most lucrative holiday for florists after Valentine's Day and Christmas.

That's it for this week.

Goodnight.

Sleep well.

Have a great weekend.

Happy Mother's Day.

Like me my mom loved Elvis.

I recall hearing her say this about the following Elvis hit.

"He could sing so nice."

Simple and sweet. My mom. The best.