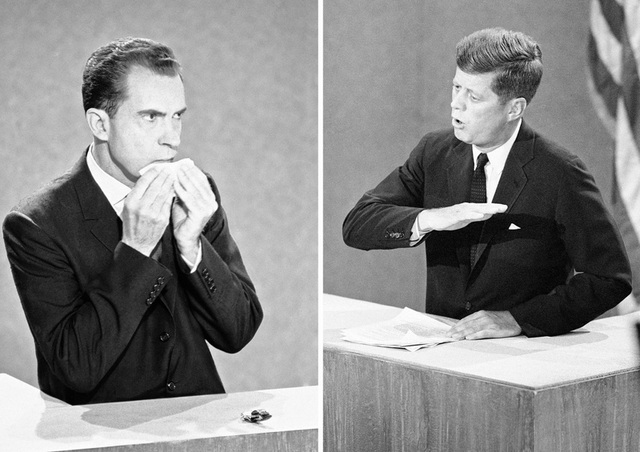 Today's read is from Daniel McCarthy, the editor of Modern Age: A Conservative Review. Here's an excerpt:
The arguments for DeSantis in '24 are perfectly rational. Pragmatic and ideological Republicans alike have every reason to go for electability and consistent conservatism.
Except politics at the ballot box isn't about reason or rational arguments.
At the presidential level especially, elections are a love affair. And all voters are women.
The candidate is a suitor. He's trying to win affection, to ignite passion and enthusiasm. Voters want to be wooed.