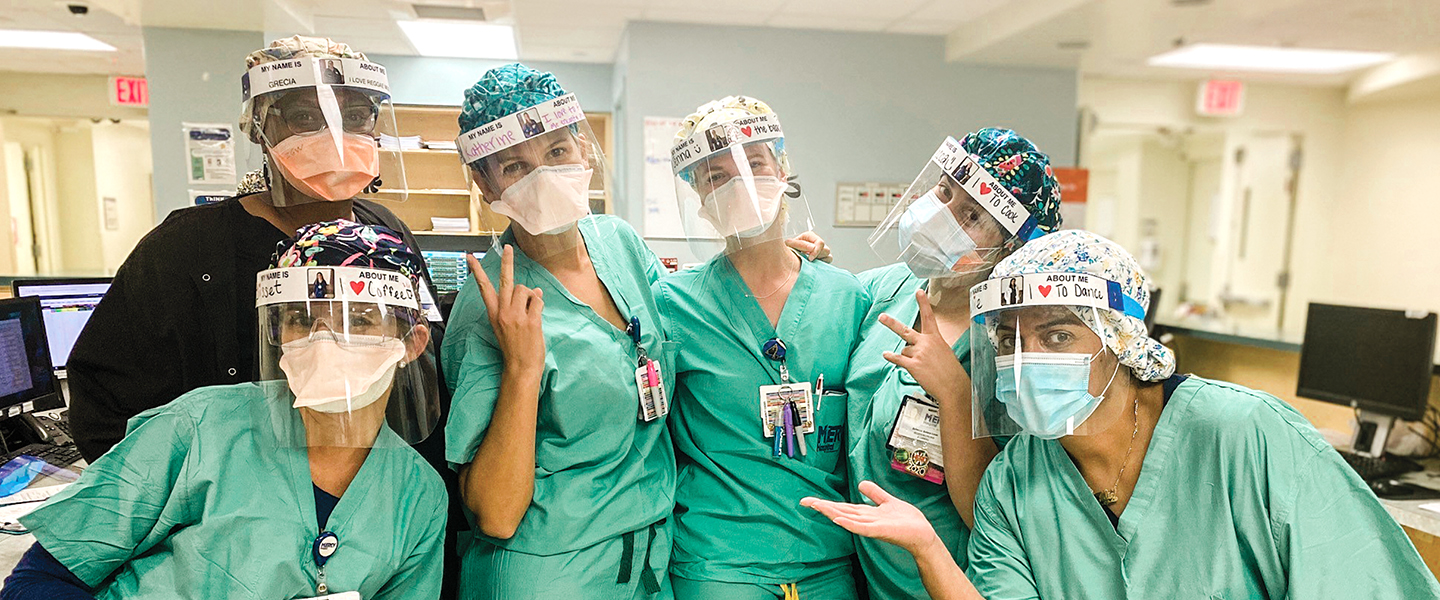 Next week I'm heading to the doctor's office in a local hospital for a simple check-up after escaping COVID, double pneumonia, and sepsis last fall. Without a doubt everyone in the place will be wearing a mask. Still. Now. Even after our not very fearless leader proclaimed the pandemic is over.

Today's read is from  Justin Hart, the Chief Data Analyst and founder of RationalGround.com which helps companies, public policy officials, and even parents gauge the impact of COVID-19 across the country.  Here's a brief tease:

Well, well, well, look what we have here, folks! A brand-new article telling us that universal masking in healthcare settings might not be as necessary as it once was.
So, here's the million-dollar question: are we really supposed to believe that all these experts just now realized that masks might not be as necessary as they claimed?

Here's the column in its entirety.