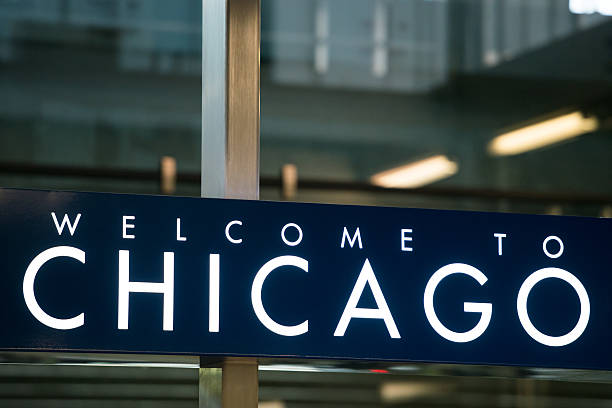 When the Franklin Common Council meets tonight it will take up a mayoral appointment that smacks of unadulterated cronyism.

John Nelson who defeated incumbent mayor Steve Olson last month has appointed Kelly Hersh of Franklin as the city's Director of Administration, a position akin to assistant mayor.

Hersh's claim to fame is that she attended numerous council meetings prior to April's election to verbally berate and insult Mayor Olson during the meeting citizen comment periods. For her attacks on Nelson's opponent she is now being rewarded, pending Common Council approval, with one of the highest jobs in city government and a recommended salary of more than $128,000.

Hersh submitted a resume (sse Page 220) that sounds nice. Has all the obligatory flowery language. Absolutely nothing wrong with that. But as far as qualifications for administrating municipal government, she has no experience. Nada.

According to the announcement of the Director of Administration position issued by Public Administration Associates, LLC in Whitewater, Wisconsin, "A minimum of five years progressively responsible administrative and leadership experience in a municipal organization is required."

Also from the position announcement:

"The successful candidate must demonstrate a verifiable record of past accomplishments in the following areas: financial and budget management, debt management, intergovernmental relations, and economic development including TID management.  The Department of Administration includes the divisions of Finance, Human Resources, Information Technology, Inspection Services, Property Assessment, Facilities, and GIS. The Director of Administration oversees 26 full-time equivalent positions."

That's a heavy load of responsibility, even for someone loaded with vast experience. I can't see Hersh pulling this off.

Like Hersh, Nelson has an experience problem. During his six lackluster years as a Franklin alderman Nelson accomplished, well, nothing. Even his staunchest supporters couldn't publically acknowledge a single achievement of Nelson's. So even if theoretically he could teach Hersh he really can't. He'll have problems of his own, having no idea what the job entails.

This scenario has failure written all over it. And it's not just Hersh.

Dana Gindt named to the Planning Commission.

Andy Pelkey and Danelle Kenney appointed to the Board of Review.

Debbie Davis appointed to the Health Commission.

All with no experience.

All of them loud vocal opponents of the former mayor.

For your scorecard:

Hersh and Kenney have sued the city. Yep. Sued the city that is now going to give them city positions.

Pelkey has filed complaints against the city.

Gindt and Davis have been highly critical of the city.

You could see this coming and I wrote about it on April 20.

This is all about patronage. You scratch my back. I'll scratch yours.

In just a short time Franklin has become little Chicago.

UPDATE: Hersh was confirmed 6-0 by the Franklin Common Council. Shame on them.