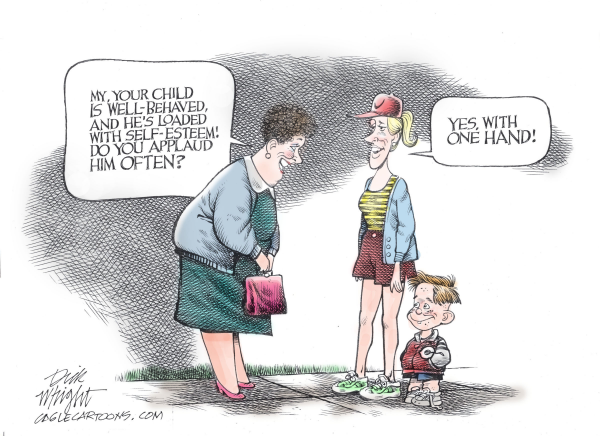 Today's read is from Michael Reagan, the son of President Ronald Reagan, an author, speaker and president of the Reagan Legacy Foundation. Here's a very brief tease:

I'm no sociologist, but the fact that a quarter of our kids — more than 20 million — grow up without a father in the home is probably the chief reason for the explosion of so many lawless young men. But another reason is…

Read Reagan's column here.