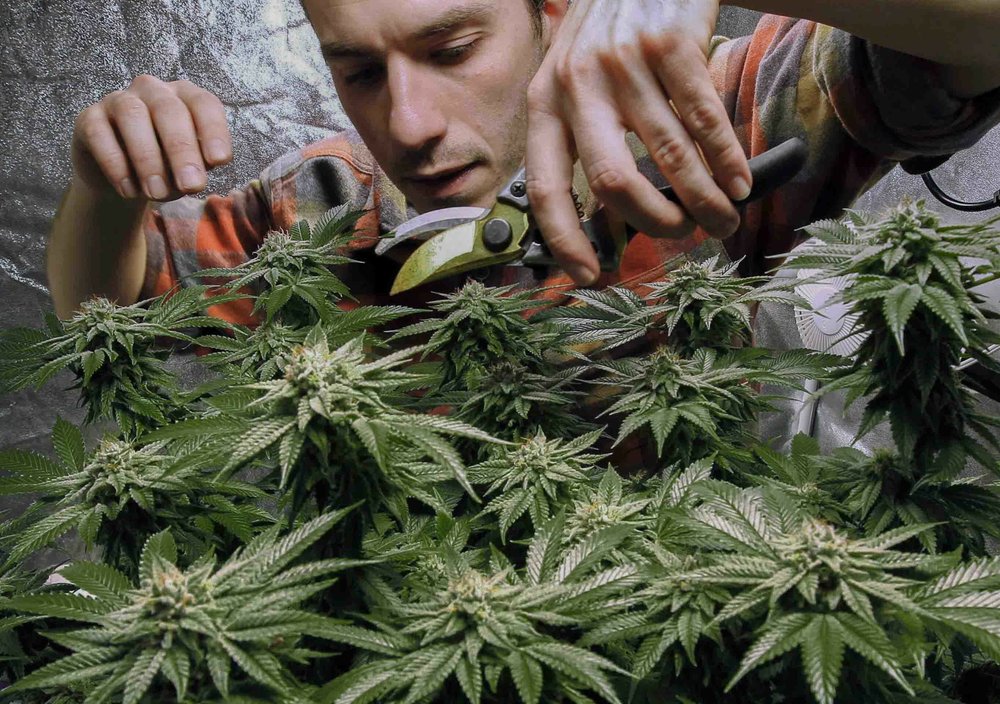 Back in November of 2022 advisory referendums on legalizing adult use of cannabis were approved in Milwaukee, Dane, Eau Claire, La Crosse, Racine and Rock counties.
Ending the state prohibition on pot along with regulating its distribution and taxing sales were favored by 70 percent of Milwaukee County voters. Dane County voters gave legalizing adult marijuana use an even larger percentage of support with 76 percent in favor.
In Racine County, a 59 percent majority said marijuana use should be legalized for adults and regulated while an overwhelming 81 percent majority in a separate referendum said sales should be taxed, presumably if it was made legal.
The other county votes in support of legalizing weed: Rock County, 69 percent; La Crosse County, 63 percent; and Eau Claire County, 54 percent.

It's very likely the mere presence of marijuana on the ballots brought out many Democrat voters who propelled Tony Evers to victory as governor. A good number of those voters, I'll bet millennials, foolishly assumed Evers could with the snap of his fingers legalize marijuana use statewide. Uh, no.

Today's read is from Steve Cuozzo writing in the NY Post. Here's a brief excerpt:

The Big Apple is now the Big Blunt.
Not just because decriminalized marijuana led to proliferating mayhem in the five boroughs.
It's also because of a forbidden-to-utter truth, namely, a license to get high has turned service employees into zombies.

Read the entire column here.