The Barking Lot is a regular weekly feature of This Just In…Originally written by both my lovely wife, Jennifer and me, this blog brings you the latest news about our furry friends including articles, columns, photos and videos. Enjoy!
THE WEEKEND DOG-WALKING FORECAST: We grade the weather outlook for taking your pet outdoors.
TODAY: Cloudy skies early will become partly cloudy later in the day. High of 59. "B"

SUNDAY: Except for a few afternoon clouds, mainly sunny. High of 66. "A"
Time now for DOGS IN THE NEWS, canines that made headlines the past week.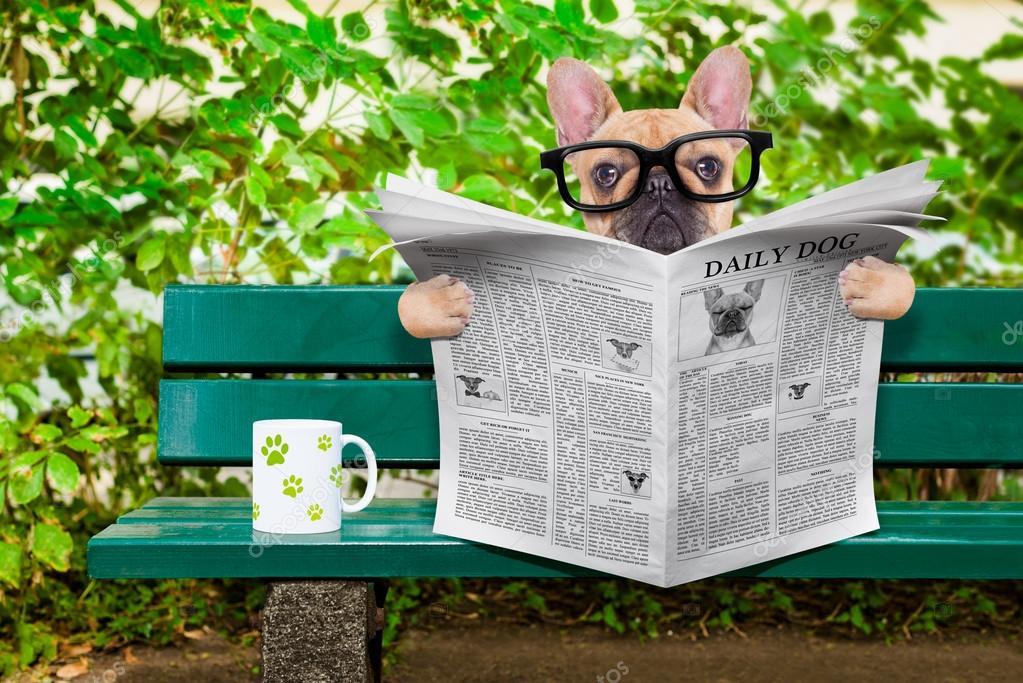 Dog bites Home Depot customer in the face after they gave it a treat, CO sheriff says. MORE.
A new bill in Massachusetts would create a fund to pay for the expenses of retired police dogs, some of whom have injuries they suffered while working…
The fatal mauling of 4-year-old forces India to grapple with stray dog problem.
Bradley Arrowood is a dog trainer for CBS lead national correspondent David Begnaud, but before his career took off, he was sentenced to life in prison without the possibility of parole. Watch…
Warning for pet owners as dog nearly dies from eating hot cross bun.
How People Drive With Their Dogs Matters.
VIDEO & ARTICLE: Wisconsin biker "3 Dog Mike" in national contest to build motorcycle for him, his dogs, and veterans.
Bad paw-sture? Your dog might be in pain!
Twitter's logo is now a dog.
Every day, Victoria teen cares for stray dog.

OPINION:Why are pet owners more popular than parents?
Wyoming Has New Competition Sport That Puts Your Dog's Sensitive Sniffer To Work.
My dog won't respond to commands — unless I use this fake accent.
'Super Mario Bros. Movie': Delaware Dog has Yoshi tongue, his parents say.
VIDEO: We always love CNN's Jeanne Moos' reports. This one will have you howling.
That's it for this week. Thanks for stopping by.
We'd really appreciate it if you forward this on to other dog lovers you know. Let them have some fun!
See ya, BARK, next Saturday!