"Readers are leaders."
—Ronald Reagan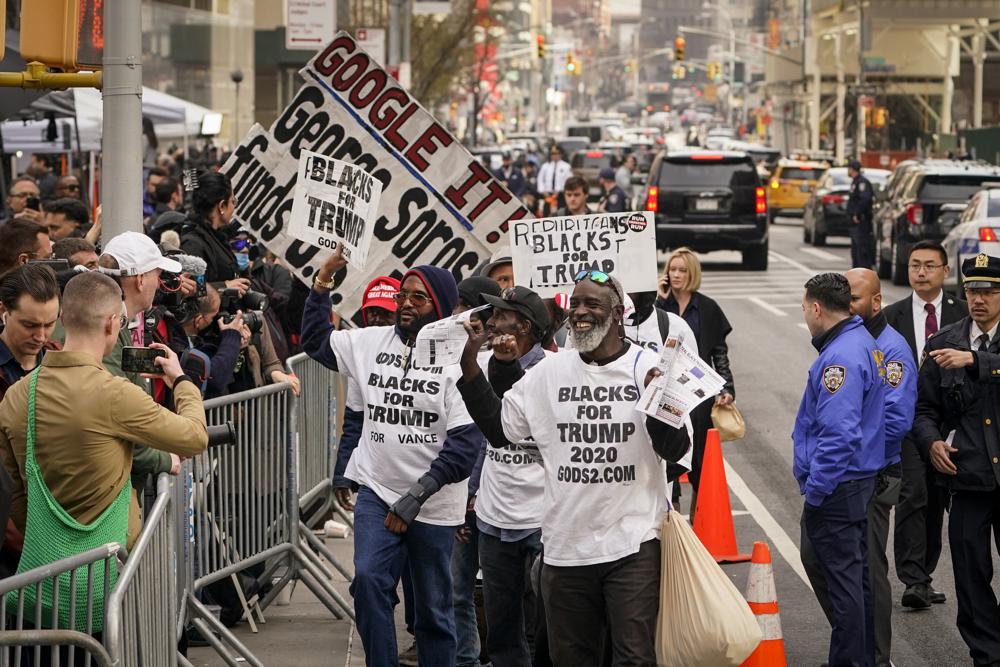 Today's read is from Rajan Laad. Here's a portion:
This is the occasion for Republicans to demonstrate how principled they really are by putting aside their personal distaste against Trump and standing for the rule of law and siding with a man who is being needlessly and relentlessly persecuted by the establishment.
This is a witch hunt, and it must be called that and nothing else.
It is time Republicans stop being indecisive by feigning ignorance or remaining silent or talking about letting the law take its course or allowing the courts to decide or letting the investigations continue or being open to new information.Republicans must understand that a similar fate awaits them if they remain silent now.

Read the entire column here.