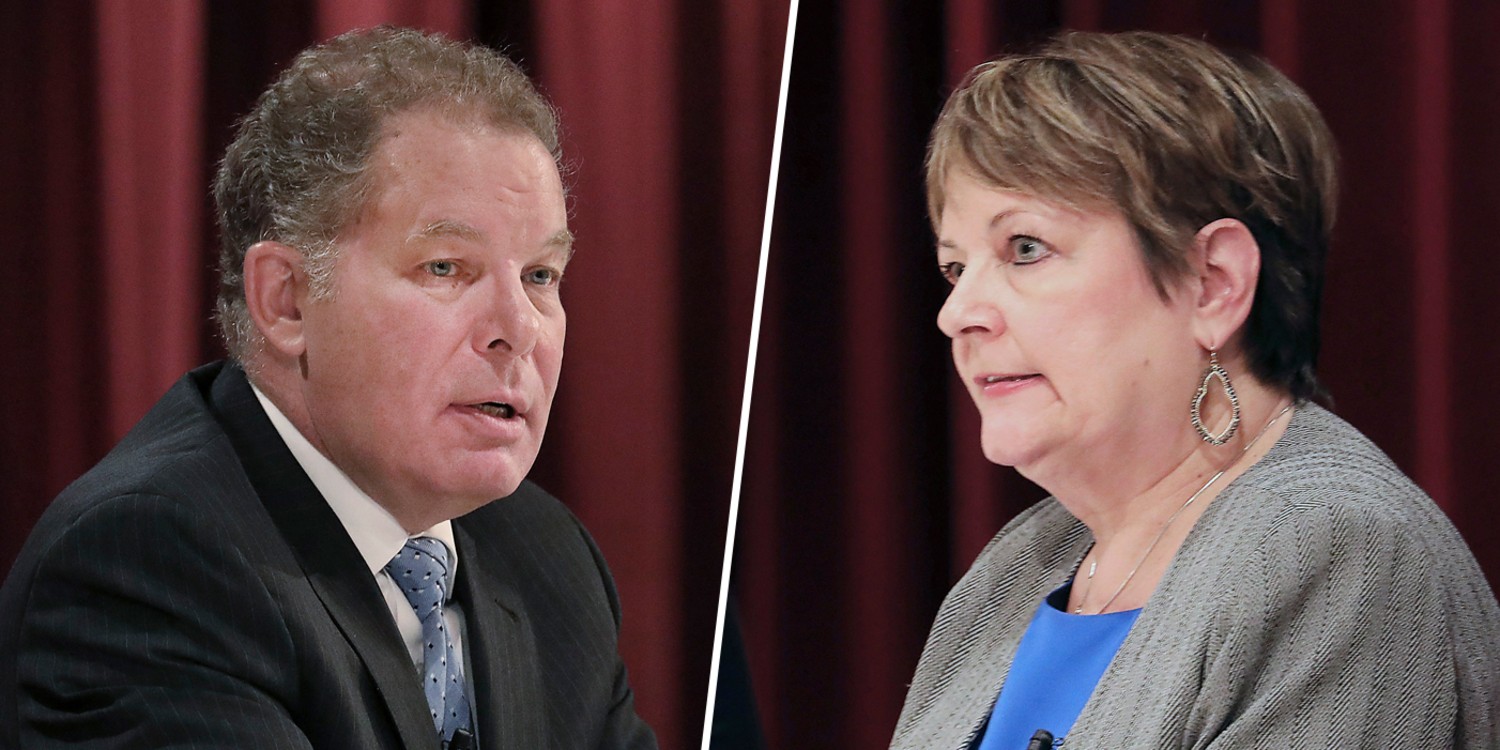 Very timely.

Here's a preview to today's read. It's from the Milwaukee Journal Sentinel:
House Democrats' official campaign arm has sent its first signal that it could put a larger focus on Wisconsin's only two competitive congressional districts in 2024.
The Democratic Congressional Campaign Committee on Monday said it planned to target the state's 1st and 3rd Congressional Districts, held by Republican U.S. Reps. Bryan Steil and Derrick Van Orden, in the upcoming election cycle. They were among 33 districts nationwide that the committee included on its list of seats "in play" next year.
The DCCC, which drew backlash from Wisconsin Democrats in 2022 for declining to invest in the western swing district that Van Orden flipped for Republicans, said the two seats are "offensive target districts that will help Democrats win back the House majority in 2024."
"With Wisconsin being a presidential battleground, there's an opportunity to flip both these districts, especially when you consider Steil and Van Orden's out-of-touch and extreme records," the DCCC said in a statement Monday.

Keep that in mind as you check out today's read from Darragh Roche, a U.S. News Reporter based in Limerick, Ireland. Here's an excerpt:
Voters in Wisconsin go to the polls on Tuesday to elect a member of the state's supreme court in an election that could have wide-ranging consequences for the whole country.
If Protasiewicz defeats Kelly, the state's highest court will have an effective 4-3 liberal majority that could open the door to challenging district maps for the U.S. House of Representatives that currently favor Republicans.

Read it all here.