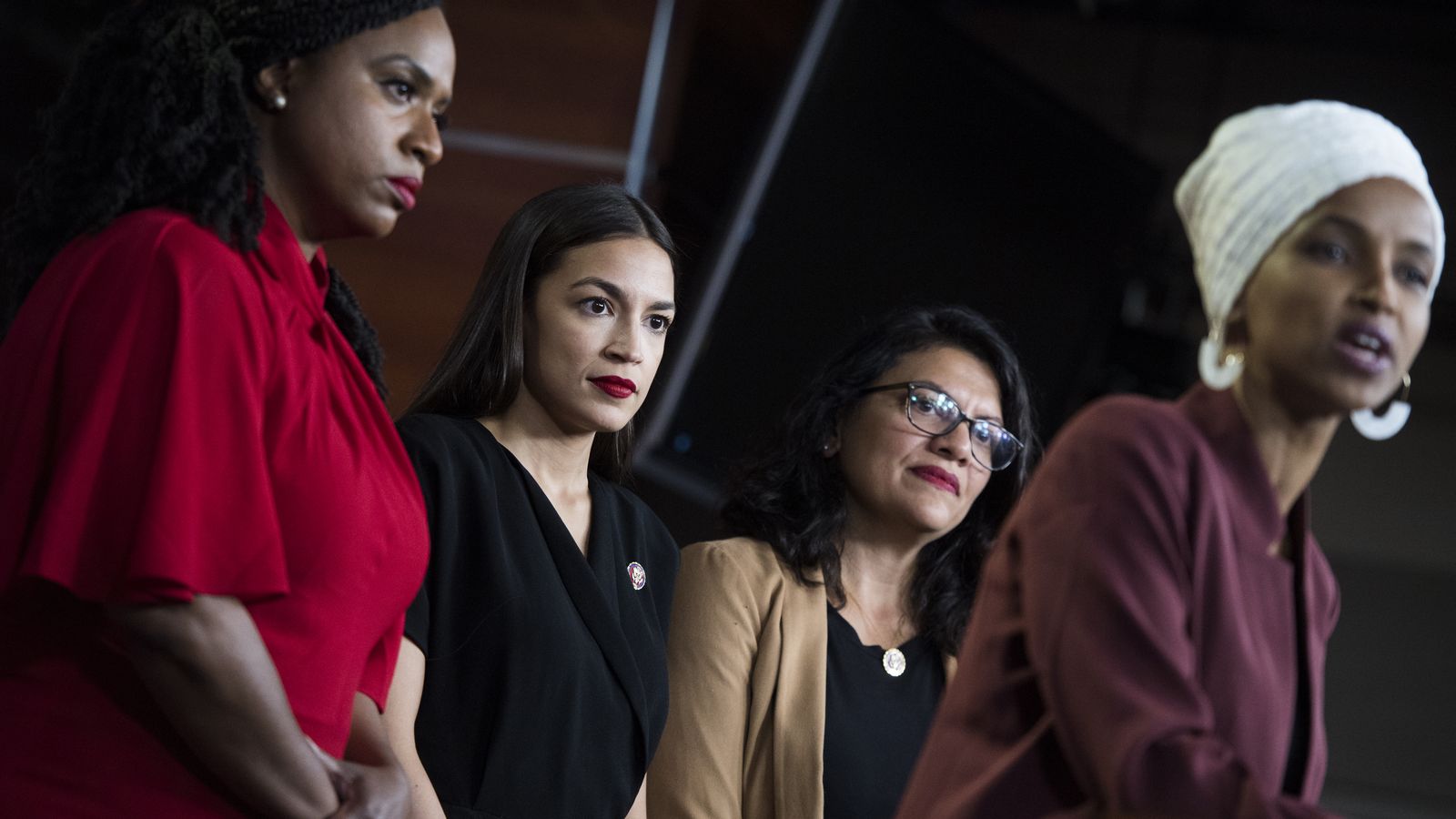 Today's read is from Jack Hellner writing in the American Thinker. Here's an excerpt:

It is sad that only 74% of registered voters believe that parents have more rights to choose major, life-changing medical surgery than school officials. 
Who are the 26% of voters who believe the parents have no right to know?
In a normal world, the media would call the people who were in a significant minority the extremists and declare their policies controversial.
The problem is we live in a time where most journalists believe those of us who want parents to make decisions for their children, instead of the government, and who want limits on the abortions, like most of the world does, are the extremists and then they claim we are prejudiced.