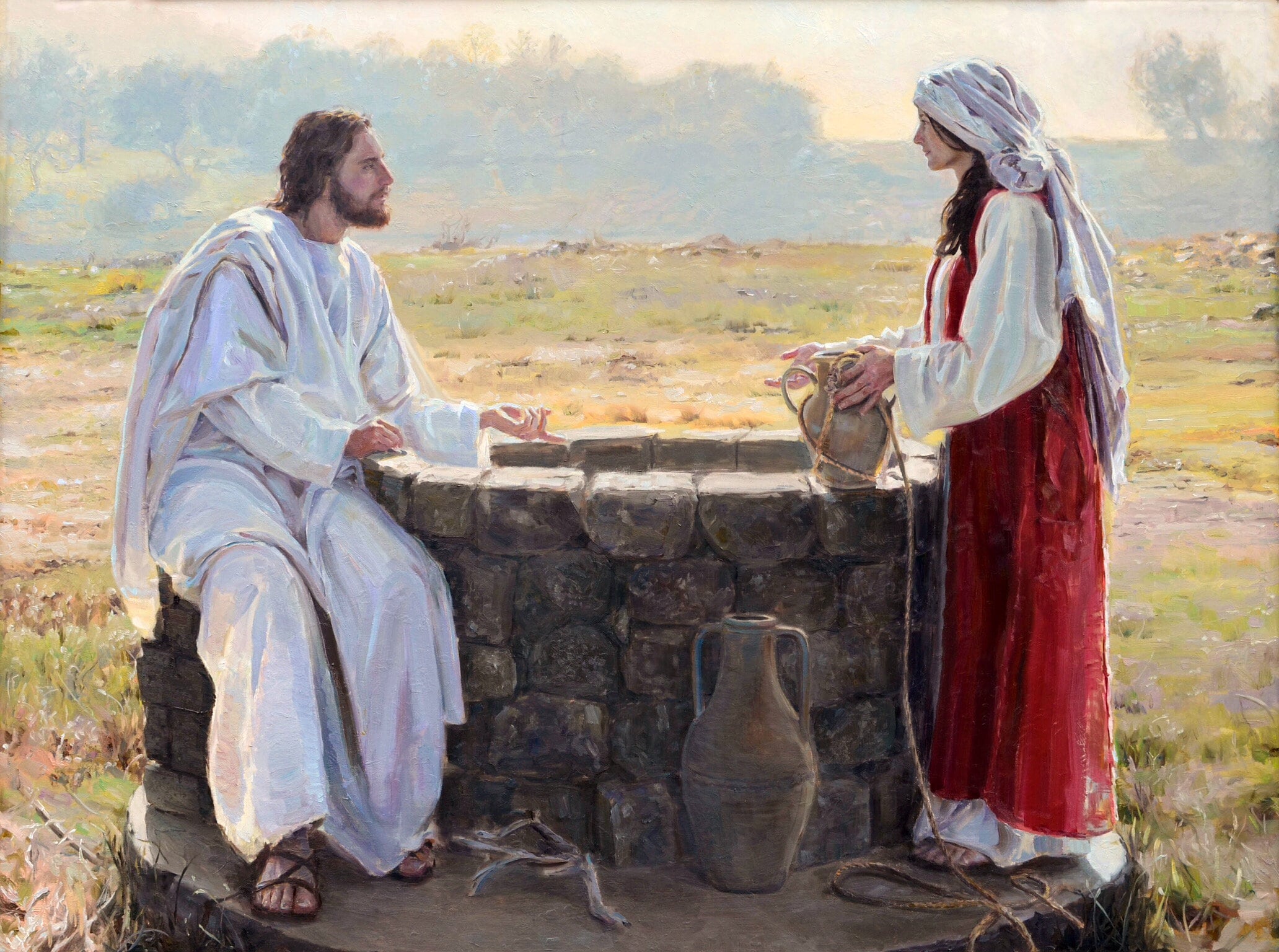 On this Sunday, today's read is from Rev. Michael P. Orsi who currently serves as parochial vicar at St. Agnes Parish in Naples, Florida. Here's an excerpt:
Faith is the key to happiness.
Our society is stuck in a malaise today primarily because we lack faith. Consequently, spirit and truth elude us.
We're stuck in a malaise because, as a nation, we have ceased to believe.
Still, there are signs of hope.

Read the entire column here.