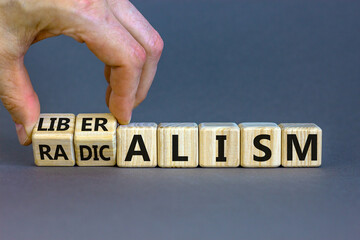 On this Sunday today's read is from Richard Lawless, an investigative journalist. Here's an excerpt:
If a man were to break into my house, would I reward that behavior by sharing the limited resources I have for my family and my children with him? Yet I vote for a president and a party that reward that behavior with our country's limited resources and taxes.
Yet, every election cycle, I choose to believe that this time, it will be different.

I am so conflicted and confused; how can I vote for policies that I would never allow my family to exercise while expecting things to change for the better?