Previously on This Just In…

The update: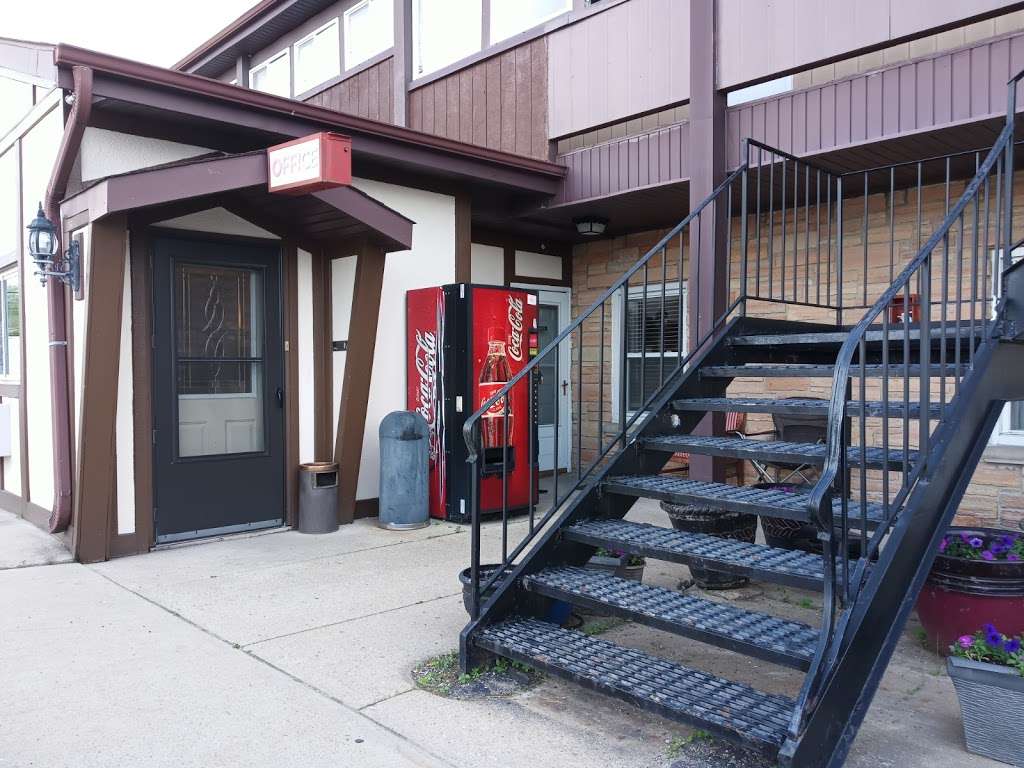 We're all aware of the less than attractive motels situated up and down S. 27th Street.

Latoya Dennis came to their defense on WUWM in 2019, quoting Vaso Dragicevic, the longtime owner of Traveler's Motel on South 27th Street.

Vaso says he understands that motels often get a bad rap. Some people associate them with drugs and prostitution but Vaso says don't believe the rumors or at least realize that not all motels are bad.
"When people talk, you can't close people's mouth. People always can talk but you want to listen to the people, you want to see the facts. You want to see the people that use the places, the people that come and visit the places, then they can tell you the truth," Vaso says.
While Vaso and his wife have put money into their motel, including a complete reconstruction, he says some people have not — and it shows.

I'll bet most residents in Franklin if surveyed would love to see those eyesores immediately disappear.

One of my astute readers posed an interesting question:

"What would the community think if we got rid of the motels on 27th St and replaced them with 2 story (or maybe 3) apartments? That the one-bedroom rents went for maybe $850/mo?"

The writer contended there's not much tax reveue from the motels that draw questionable patrons. So why not bring in apartments that offer assessed value and on-site management?

My guess is people would still bitch.