Today is National WI Day in America.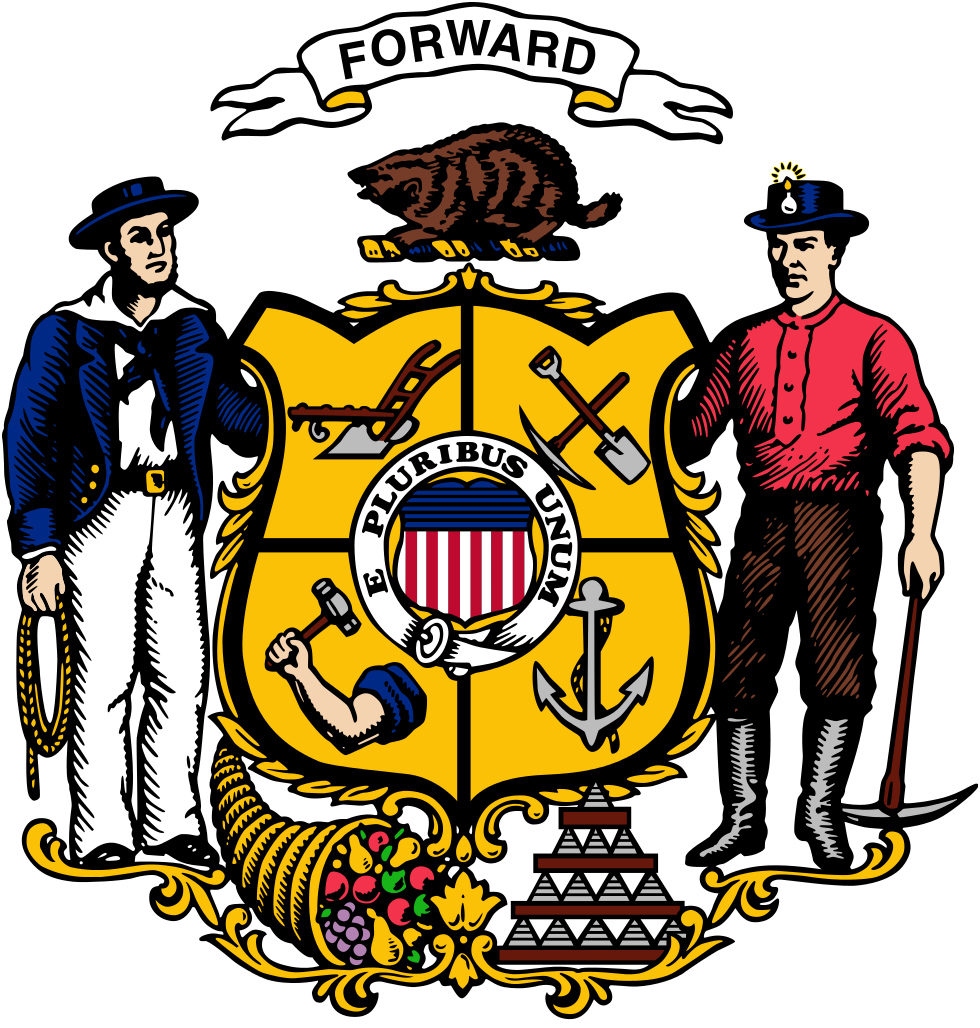 From National Day Calendar:
Rich in copper, lead, forest and fertile farmland, Wisconsin became the 30th state on May 29, 1848. In 1634, French explorer Jean Nicolet was the first European to reach Wisconsin while seeking a Northwest passage to China.
A mining boom, not fur trading, led to the nickname The Badger State. According to oral history, the miners burrowed into the hillsides much like badgers for shelter instead of setting up more permanent homesteads. The first wave of settlers to the area also began the uprooting of the Ho-Chunk, Menominee, Chippewa and other indigenous people.
Early in Wisconsin's settlement, dairy production began to take root. By the turn of the century, the state became known for its dairy farms and synonymous with cheese.
Mining, dairies, and breweries grew one after the other. An influx of German immigrants in the 1850s brought a new brand of dreamers. Brewers cropped up across Wisconsin satisfying the thirst of The Badger State. As with brewers in other regions of the country, the 18th Amendment of 1919 prohibiting alcohol drowned out much of the competition leaving only a handful after the legislation was repealed in 1933.
From Lake Michigan to Superior and numerous river and lakes in between, Wisconsin offers ample opportunity for water recreation and sport. There are also year-round trails perfect for summer hiking or substantial snow for winter activities.

Wisconsin has lots of state symbols. Too many some say. But nothing like what could very well become law in New Mexico.

State Senator Tim Soules is proposing that green chile roasting in the fall be adopted as the official aroma of New Mexico.The state would become the first in the nation to have an official scent. Soules got the idea from where many state symbol requests originate: a classroom. The lawmaker was inspired by a chile presentation led by fifth graders.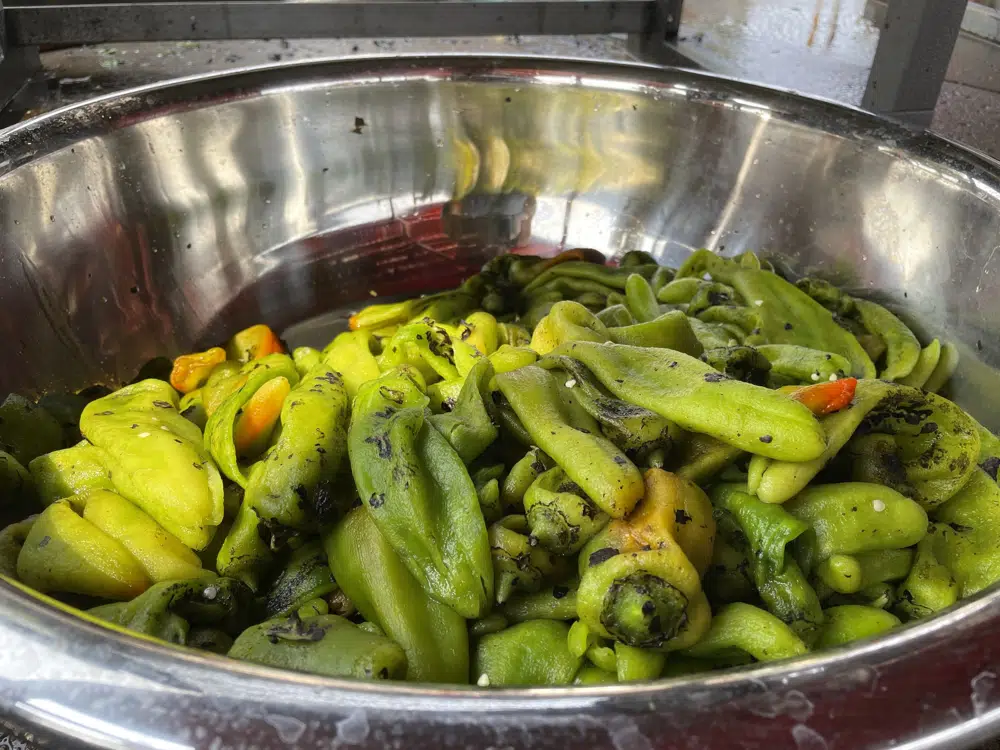 "It's very unique to our state," the Las Cruces Democrat said of roasting chile. "I have tried to think of any other state that has a smell or aroma that is that distinctive statewide, and I can't think of any."
For New Mexico, chile is more than a key ingredient for every meal. It's life. It's at the center of the official state question — "Red or green?" — and is one of the state's official vegetable.
A legislative analysis of the bill noted that peak tourist season typically begins in March and tapers down toward the end of October, meaning it overlaps with the time for chile roasting. The analysis also noted that New Mexico has consistently lower visitation rates than neighboring Colorado that brags about its chiles, and has reported 84.2 million visitors in 2021 compared with about 40 million in New Mexico.

Waste of time?

Lowest priority?

Don't laugh.

The bill has already passed its first committee and is likely to get implemented.
So what about Wisconsin?

May I suggest brats sizzling on a grill.

Of course that would then beg the question: What kind of brat?