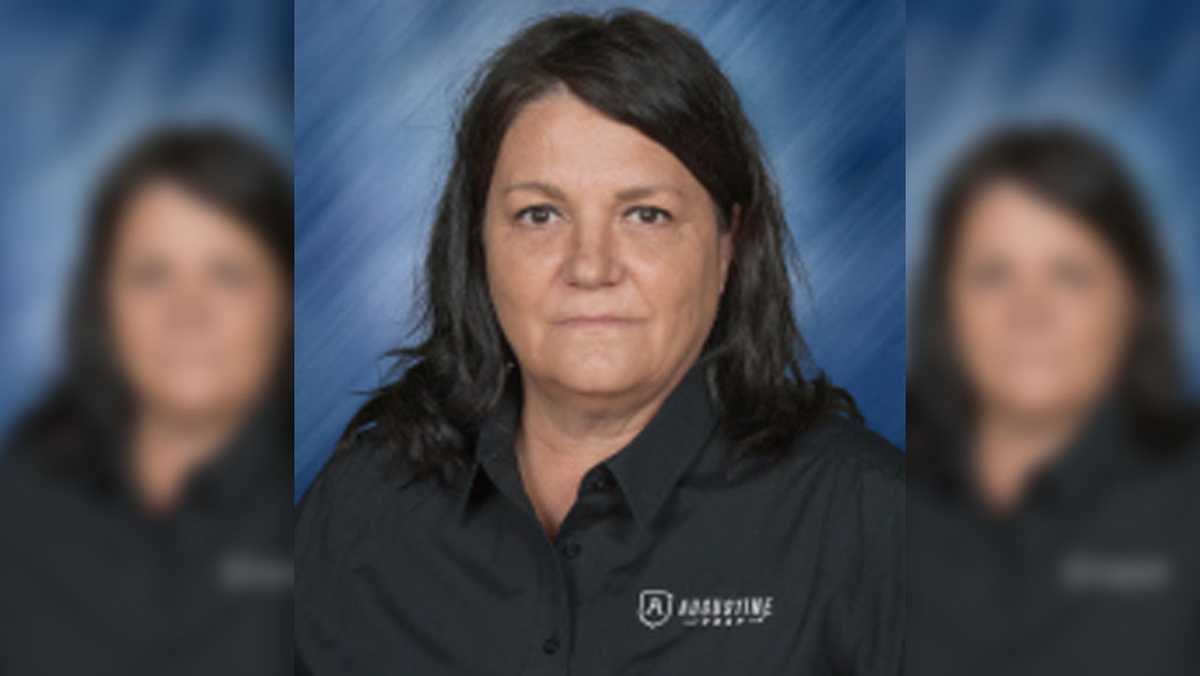 Tonight I was the official timer for the boys varsity basketball game at St. Augustine Prep as they played Eastbrook Academy. St. Augustine won, 73-65.

During the game a tribute was on display to Kathleen Ryan who taught business at St. Augustine.

You may remember Ryan. Her tragic case made the news four years ago. To my knowledge the case has never been solved.

Her husband Pete Ryan was a basketball floor official I had the pleasure of working with many times, but not long Kathlee's death I never saw him on the court again. I was told tonight at St. Augustine that he died about a year ago.

Good official. Good guy.

Both Ryans were honored tonight.