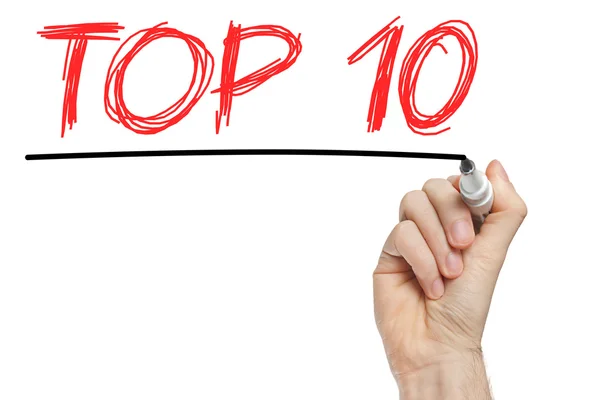 Here are my most popular blogs for the month of January 2023:

1) Today's highly interesting read (01/19/23): Facemasks Are Not a Mere "Inconvenience"
2) TO: Pasadena. Happy New Year from Wisconsin!

3) She's running for Franklin School Board, but what is she talking about?

4) My Milwaukee County supervisor has a bad idea

5) Who's running for mayor of Franklin?

6) It didn't take long for FPS to make a dopey decision for the new year

7) Mayor Olson detractors fail in 'gotcha' strategy on police

8) New year, same old Ballpark Commons-hating Patti Logsdon

9) Franklin taxpayers, would you spend $350,000 for park land on the NW side of Milwaukee?

10) What if I had died in the hospital last September?