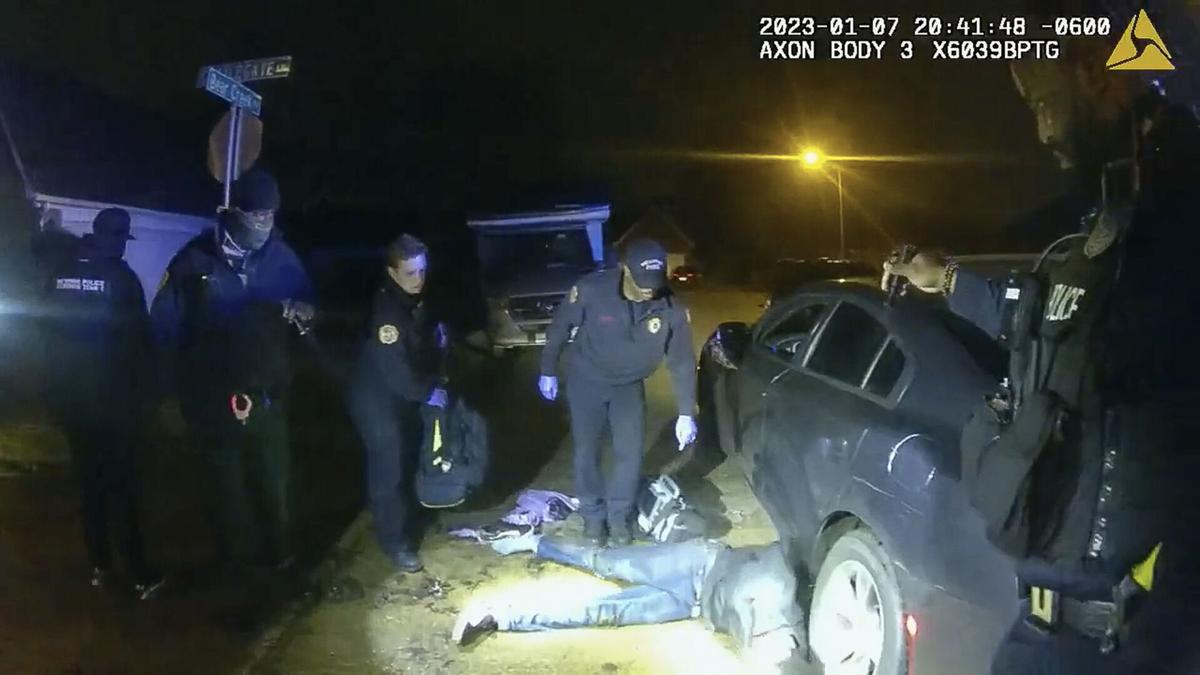 Today's read is from Jonathan Turley, an American attorney, legal scholar, writer, commentator, and legal analyst. Here's an excerpt:

The release of the videos from the lethal arrest of Tyre Nichols, 29, is shocking for its lack of professional tactics and procedures. This looks like adrenaline-filled rage… from the officers. At certain points, it is the suspect who sounds to be trying to de-escalate the situation. 
The footage helps establish a number of legal points. The force is clearly and undeniably excessive. It was a complete breakdown of training and supervision.

There is ample basis for taking a second-degree murder case to trial. However, the tape also shows where the defense is likely to go in the coming weeks.