Every Friday night we smooth our way into the weekend with music, the universal language. These selections demonstrate that despite what is being passed off as art today, there is plenty of really good music available. Come along and enjoy.
Photo: Carol Grabins of Verona, WI took this in the winter of 2021 at Cave Point County Park in Door County, WI. The photo appears in the latest edition of Our Wisconsin magazine.
"Wintry trees stand as ballet dancers poised to show the world their grace, strength showing in how they remain so still in the seasonal gusts. Now that the leaves have fallen, they are so proud, as if their silvery-brown skin was their glory all along. I lift my head into the wind, eyes open for this softly lit day. Cold is good if you are warm inside, just the same as we love ice in the summer time."
—Angela Abraham
Winter returned to SE Wisconsin this week. But not with a vengeance. It was light. Fresh. Beautiful.

If you listened carefully you could hear the refrain across the entire area.

'It's so pretty.'

I'm no fan of this season. But I'm aware the change to this frosty time of the year brings great joy. And there's music that goes along. That's our focus this week. Let's get rolling.

Lots of activities to enjoy outdoors in the winter. For me?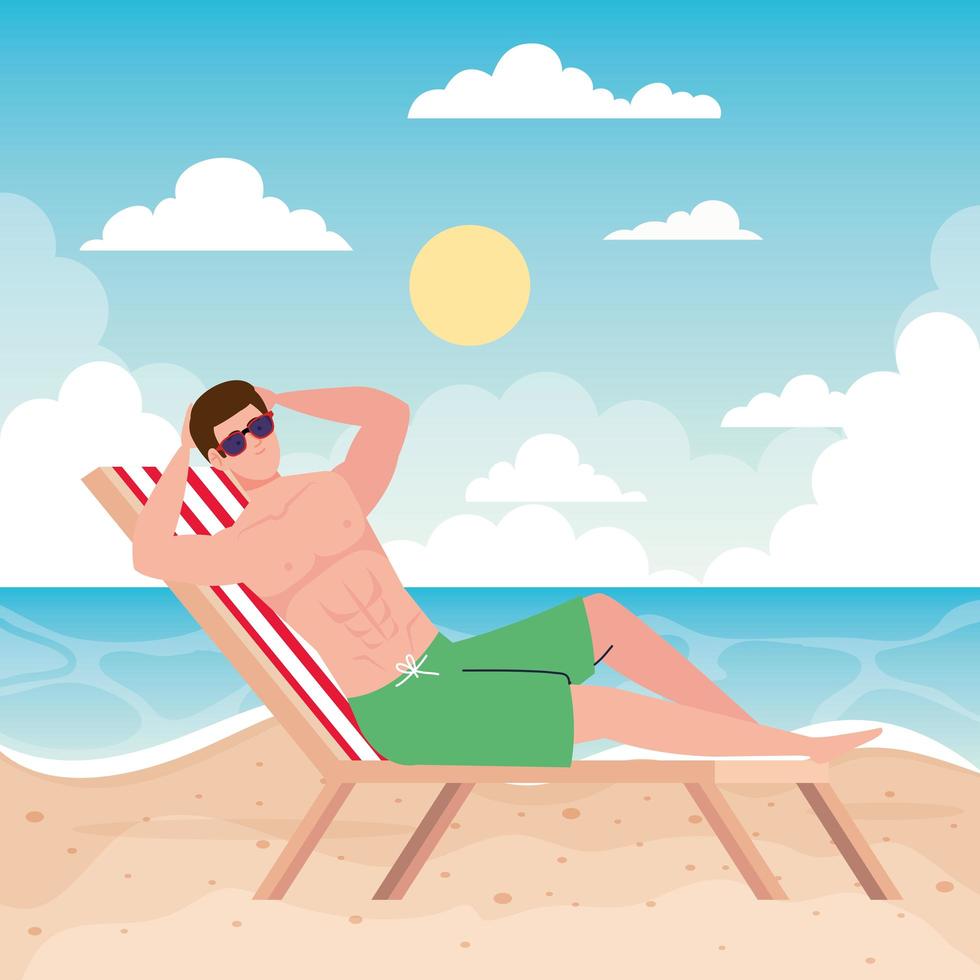 That's my cup of tea.
However, that's not our theme.
How about we hit the ice.

With our first selection you probably think Christmas even though technically it's fitting prior to, at, and after Christmas.
Red Arrow Park in downtown Milwaukee.

The guitarist is Norman Brown.
Interesting take by Brown with his featured guitar. Charlie Brown's Christmas was the first time that jazz piano was used in animation. Composer Vince Guaraldi used to call himself a "reformed boogie-woogie piano player." The guitar treatment of one of his classics is a fine diversion.
In 1974 famous R & B group Kool & the Gang recorded an instrumental that appeared in movies and became a regular selection performed in their concerts, "Summer Madness."

A year later there was a bit of a sequel about the change of seasons that didn't do as well.
Winter dreariness, the winter blues can be erased in mere seconds.
"The snow comes, white and glistening, erasing the troubles beneath, directing me toward a new and positive day. The coldness only crispens up my resolve to find love today. Perhaps in this swirling perfect whiteness that gives crystalline kisses, the coolness in the air will rejuvenate my soul, elevate my spirit and give me new reasons to step forward with confidence. It might be winter but there is beauty in it, clarity, the kind of thinking that lets me notice small details like how the trees though bare have the promise of spring within them."
—Angela Abraham
"Snowflakes are kisses from heaven."
Unknown
"A lot of people like snow. I find it to be an unnecessary freezing of water."
Carl Reiner
From instrumentalist David Arkenstone…
"Snow brings a special quality with it—the power to stop life as you know it dead in its tracks."
Nancy Hatch Woodward

"…there's just something beautiful about walking on snow that nobody esle has walked on. It makes you believe you're special."
Carol Rifka Brunt
In 1941 dance bandleader Claude Thornhill came up with what's been called a "perfectly constructed composition/arrangement."

Manhattan Transfer recorded and performed it decades later.
"Snowfall" is a track on Manhattan Transfer's Christmas album and it's a gem.
That's it for this week.

Goodnight.

Sleep well.

Stay warm this weekend.

One of the greatest classical composers of all time wrote his most memorable works around 1718 -1720.

From their "Play" album this Australian/British string quartet demonstrates that winter can be pretty.