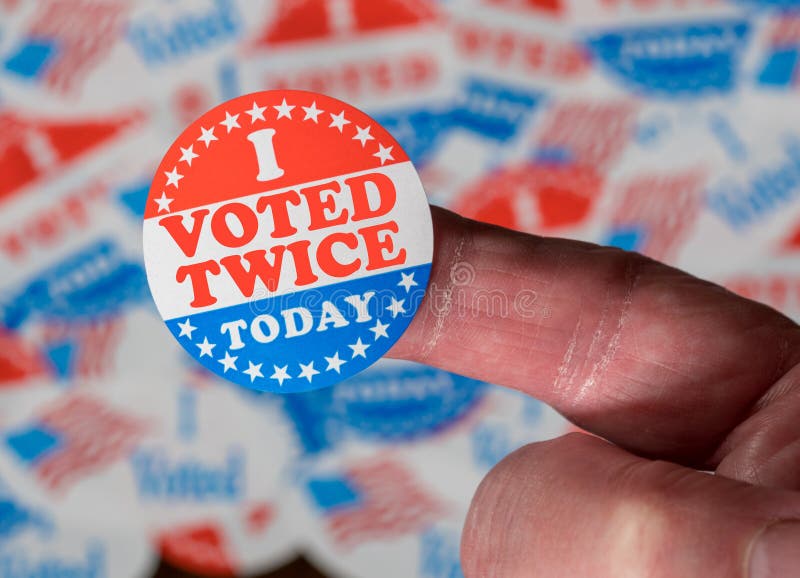 Today's read is from Joe Fried, an Ohio-based CPA who has performed and reviewed hundreds of certified financial audits. He is the author of the new book, Debunked?  It provides a comprehensive overview of irregularities that affected the 2020 election. Here's the obligatory tease:
Many people, especially Republicans, oppose the idea of a national standard because they see this it as a "states rights" issue. On the other hand, most Democrats are eager to have a national standard— but their idea of a standard is more like a plan for election organized crime.
The (Dem) proposals are truly scary.

We can no longer allow some states to cheat by allowing non-citizens to votes, or by allowing political operatives to cast votes on behalf of unsuspecting residents.

That is why we need a national baseline of a few essential voting requirements, such as these:

Read them and the entire article here.