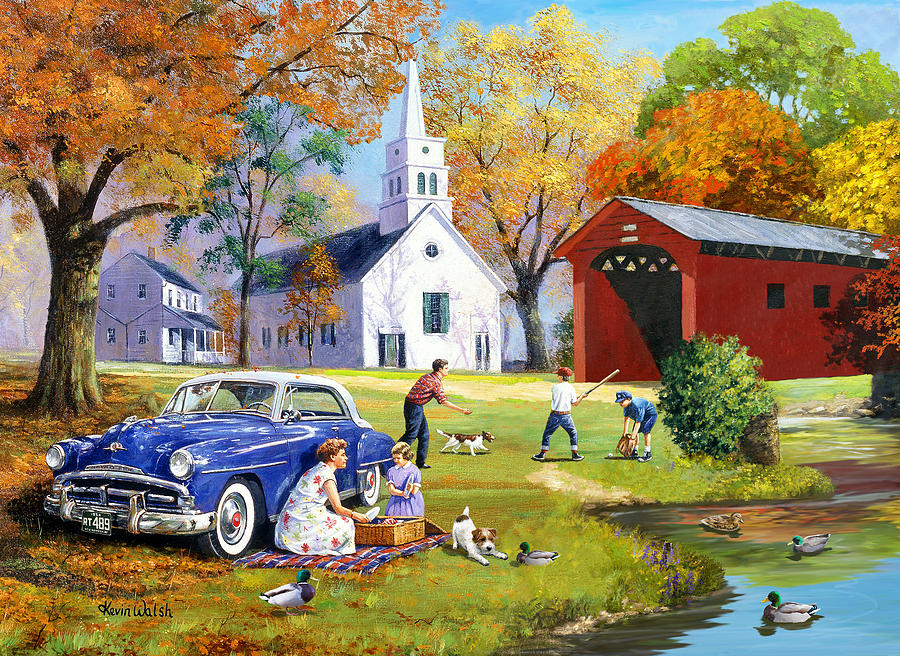 On this Sunday today's read is from Larry Alton, professional blogger, writer, researcher and successful investor. Here's an excerpt:

Family values are less popular than they used to be, with fractured families all over the country and dropping birth rates. There is no longer a dominant family form in the United States, which isn't necessarily a bad thing by itself — but this is indicative of a culture where families are becoming less important and less valued.
Despite this, to thrive in today's society, families and family values are more important than ever — and there are many reasons why.

Read the reasons and entire column here.