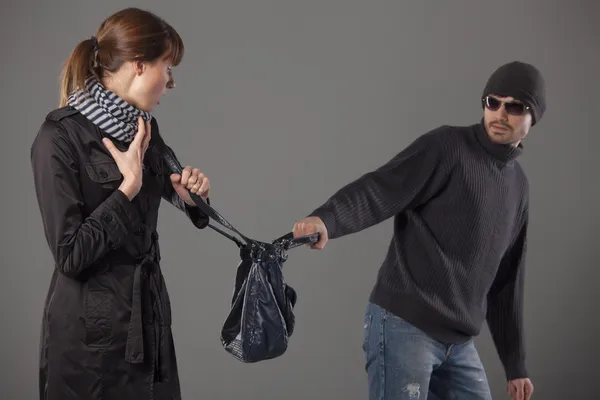 Today's read is from Christine Flowers, an attorney and a columnist. Here's an excerpt:
Last week, I was mugged.
It wasn't as bad as it sounds, because I didn't suffer any physical injuries beyond a slight bruise to the hip where the two muggers shoved me into the self-service kiosk at CVS.
Murder is horrific. Rape is evil. Shootings and mayhem make a city unlivable. But so do the smaller crimes that create a sense of unease, of fear, of apprehension.

Read the entire column here.