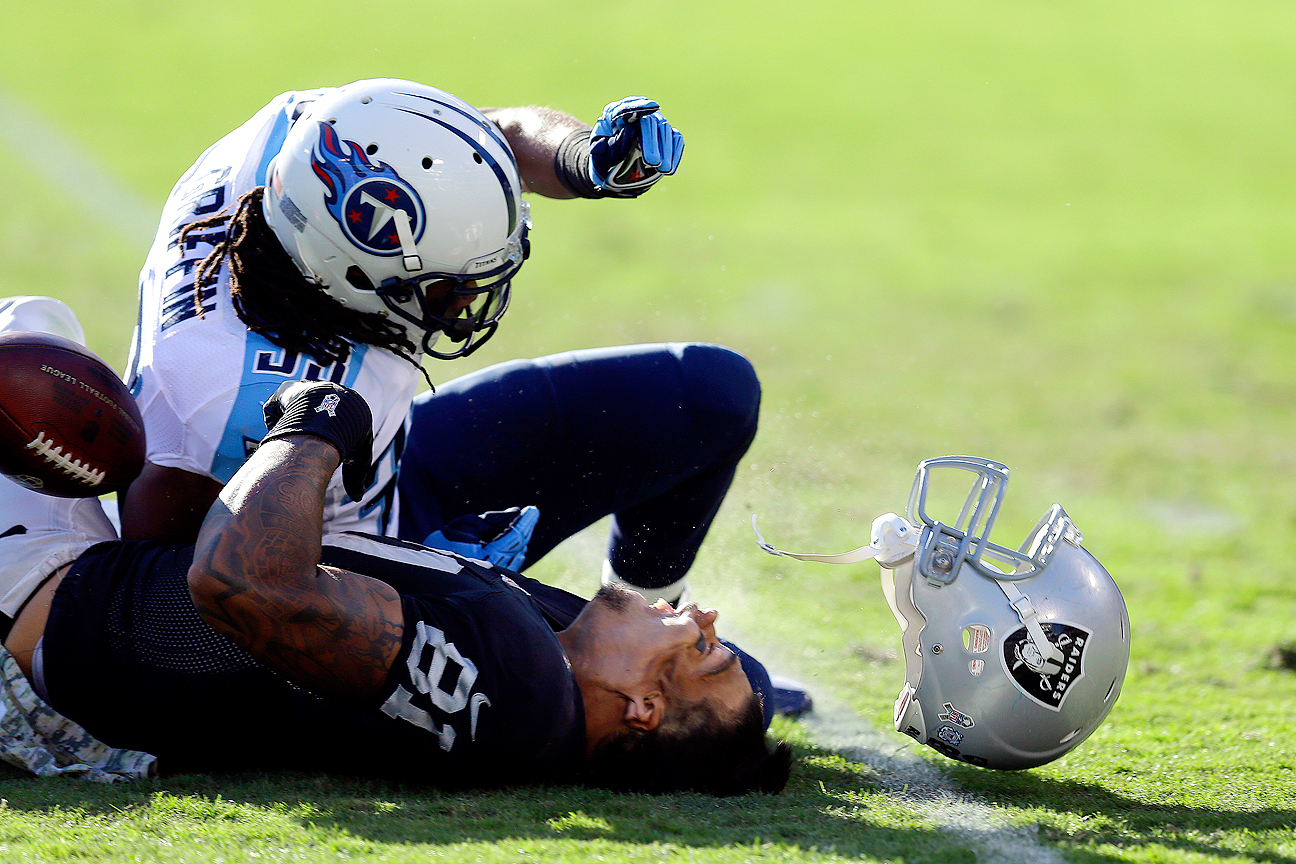 Today's read is from Jenna Ryu, a Wellness reporter at USA TODAY. Here's an excerpt:

"Football certainly poses risks, but I have a hard time saying any sport or physical activity is 'bad' and 'dangerous' as a global statement," says Lindsay DiStefano, department head and professor in the University of Connecticut's Department of Kinesiology.
Every sport comes with challenges, both physical and mental. It's something athletes, coaches and professionals take into consideration to protect the team. But those who have the privilege to minimize football as "sheer violence" are overlooking its significance, experts say.

Read the complete article here.