THERE ARE THOUSANDS AND THOUSANDS OF FOOD BLOGS, BUT ONLY ONE CULINARY NO-NO!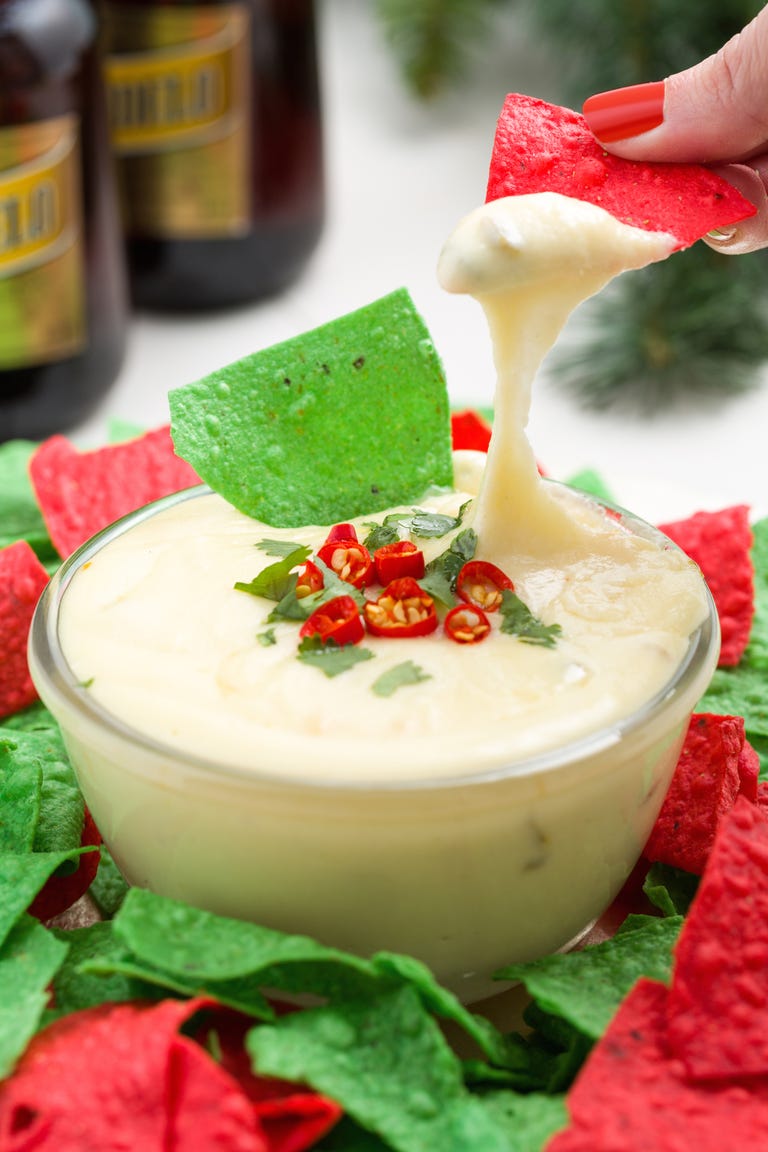 They all have something in common.

Cranberry Brie Bites
Stuffed Mushrooms
Pigs in a Blanket
Ham & Cheese Sliders
Deviled Eggs
Cocktail Meatballs
Town and Country writes they are just some of the appetizers that will make for the best holiday dinner ever.
So what's wrong with them?

You've got to ask noted  English food writer, journalist, and television cook Nigella Lawson.
The 62-year old told podcats hosts Emily Maitlis and Jon Sopel this week it is "madness" to serve starters with Christmas dinner.

Why?

They ruin what a feast the main meal is. Lawson believes eating too much during Christmas get-together can leave people a "bloated wreck" rather than happily full and warm.
"I don't know why people do starters for Christmas lunch. I never have – that seems a madness. But I also think there is a way in which for so many people it does become a sort of obscene overindulgence. So people are not eating because it is pleasurable; they're eating because, somehow, people feel it is [pleasurable] when they should be eating non-stop."
Another Lawson Christmas no-no: buying presents for people who don't need them.

"You can give them a card to say I've donated in your name in lieu of a Christmas present, so you can feel like you're doing something," she suggested. "You want to celebrate being with your family in ways we haven't been able to, but you don't want it to tip into the obscene."
As for me, I say eat hearty. It's Christmas. Man does not live by prime rib alone. Please pass the shrimp cocktail.
CULINARY BONUSES

So you don't mess up, holiday advice for home bartenders

ICYMI, Culinary no-no #758