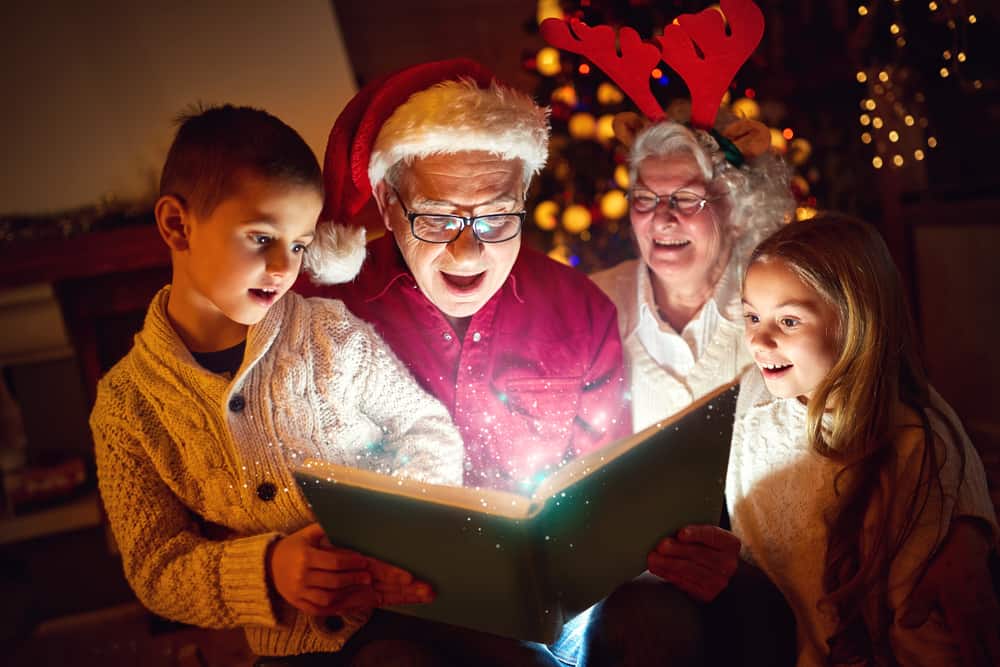 Today's read is from Dennis Prager, one of America's most respected radio talk show hosts. Here's an excerpt:

There are probably hundreds of thousands of men and women who, because of political differences, maintain minimal or no contact with their parents and, even more cruelly, do not allow their parents to have any contact with their children — their parents' grandchildren.

Probably an unprecedented number of Americans with grown children will be alone this Christmas because their children will neither visit them nor invite them for the holiday dinner.
In some rare instances of horrific parental behavior, this may be excusable, but when the reason is politics, it is inexcusable.

Why is this happening?

Read the entire column here.