"Readers are leaders."
—Ronald Reagan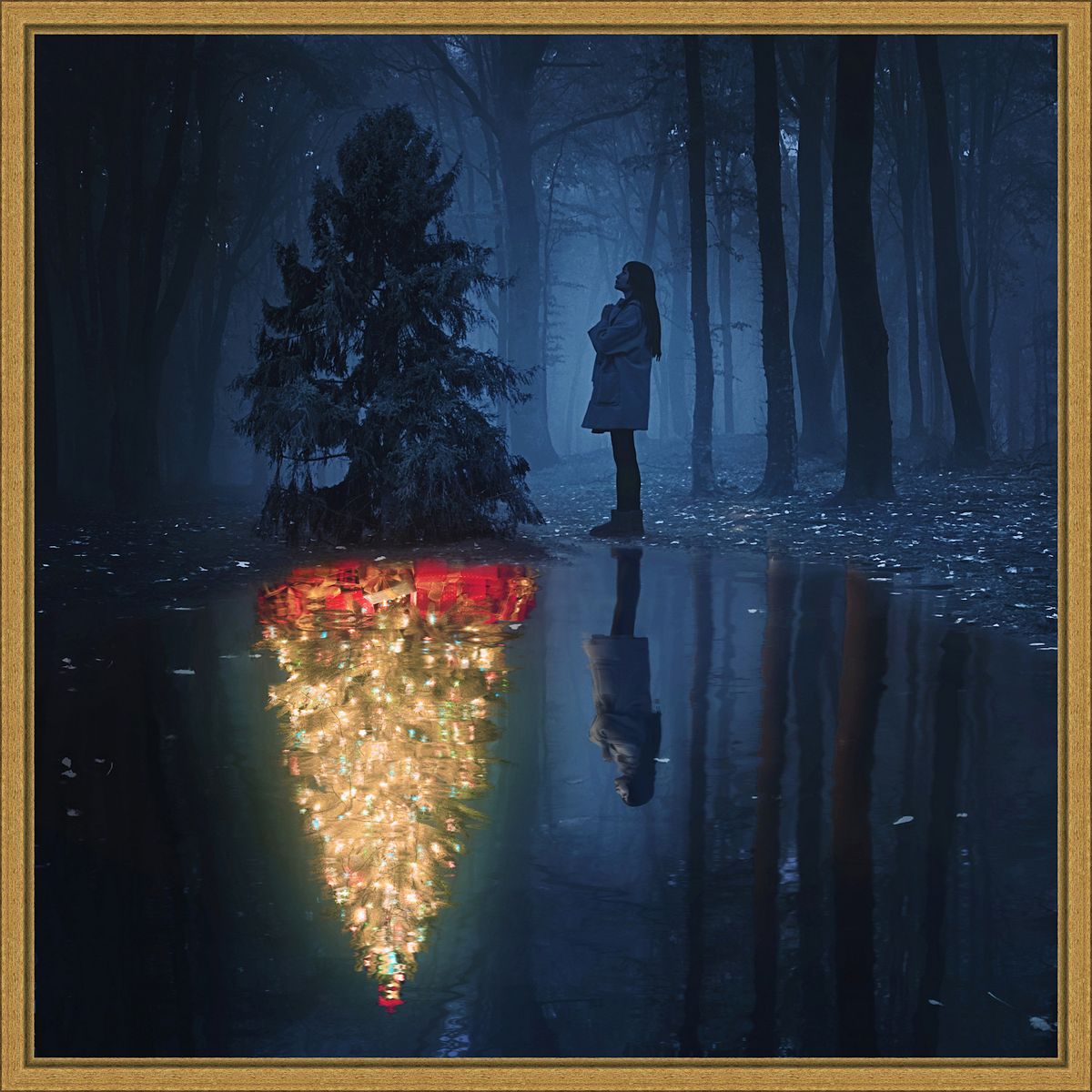 Today's read is from Brian C. Joondeph, M.D., a physician and writer. Here's your tease:
Most Americans are hoping for a shiny present under the American Christmas tree this year. But will it be a lump of coal instead?
What might Americans be concerned about as we enter the holiday season? Plenty. Rather than the 12 days of Christmas, how about the 12 days of discontent? It's time to air some grievances, in no particular order as "all grievances matter".

Plenty more. Read it all here.