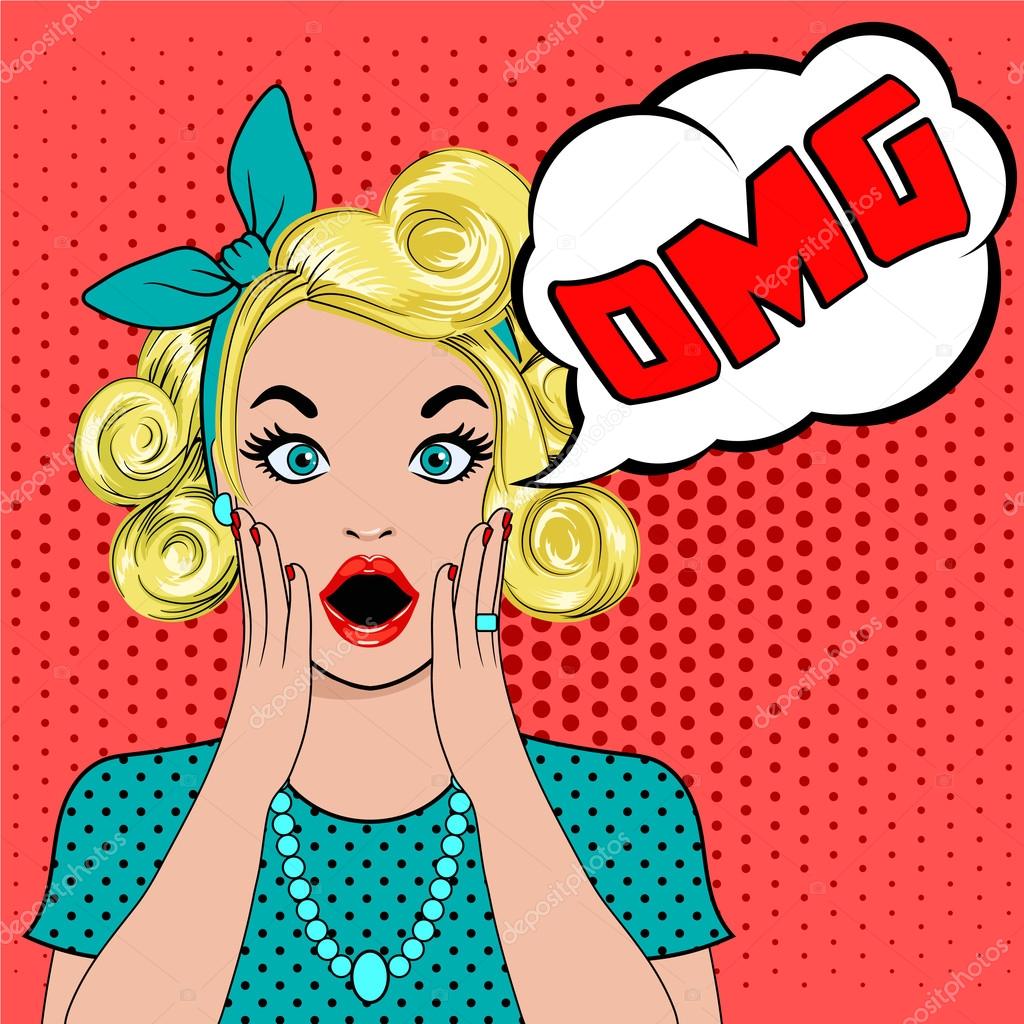 By now pro football fans have seen that ridiculous ending to the Patriots-Raiders game from last Sunday..

Click Watch on YouTube.
Ouch! That was really bad.

Time for a walk down Memory Lane.

It was back in the early to mid-1980's on a Saturday afternoon. There I sat in the old run down press box at Milwaukee South Stadium in my customary role as the ballpark's public address announcer for high school football.

In those days there was a punch button telephone we'd use to make and receive calls from the other stadiums. We'd give them our score update, they'd report theirs.

Milwaukee Hamilton was playing someone (I don't recall who) over at nearby Pulaski Field. In the final stages of the game Hamilton was clinging to a narrow lead, but when the phone call came in with the final score Hamilton had lost. We find out more details on Monday.

Apparently Hamilton had possession of the football in their end of the field with mere seconds to play. Based on my recollection it may have been 4th down so they simply couldn't take a knee or risk turning the ball over to their opponent.

When the ball was snapped to a player in the backfield a la punt formation he danced around a bit and tossed the ball skyward in jubilation for an anticipated victory.

Problem was the game clock had not run out and when the ball came down it found its way into the end zone where an opponent pounced on it for the winning touchdown.

An account of the colossal mishap ended up in a short blurb in the USA TODAY the following Monday.

I wonder if the kid who celebrated too soon still has nightmares some 40 years later, especially when he sees what happened between the Raiders and the Patriots.

Even the pros screw things up. Is that any consolation to a young high schooler?

The biggest error in an NFL game? I say this doozy.
Again, click Watch on YouTube.